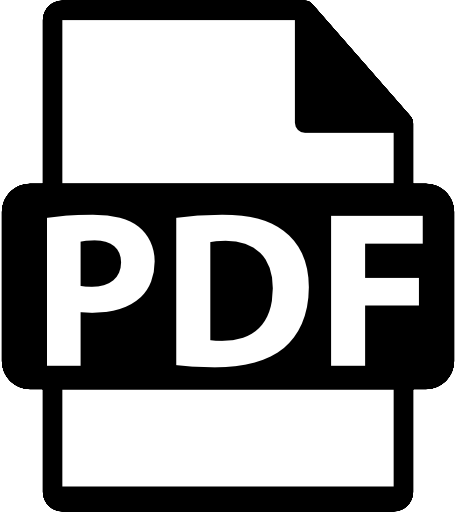 Download the PDF Version of this blog so you can share or read it later.
X
Get a PDF copy of this article so you can read or use it later
Retailers are expecting American spending to be at its highest in three years this holiday season, according to a report published this week by the National Retail Federation.
In-store sales are expected to be as high as $617 billion, a 4.1 percent increase over 2013. If the prediction holds true, it will be the largest increase since 2011 when the increase was 4.8 percent.
With 2014 seeing weak sales and lower footfall, the projection is especially paramount for stores relying heavily on the holiday shopping season, which accounts for about 20 percent of annual retail sales.
"Retailers could see a welcome boost in holiday shopping, giving some companies the shot in the arm they need after a volatile first half of the year and an uneventful summer," said NRF president and CEO Matthew Shay in a press release.
The report also indicated digital interactions will play heavily into holiday sales.
Digital interactions such as webrooming, where customers compare products and prices online before buying them in a store, could influence nearly 50 percent of in-store purchases, according to the NRF.
With high expectations this holiday season, retailers will have their best opportunity in three years to seize customer loyalty by creating a memorable in-store experience. Ensuring all aspects of store operations are optimized will be essential in sustaining in-store traffic into 2015.