Passenger Counting in
Airports and Train Stations
Understand passenger flow
Airports, train stations and other transport hubs are some of the busiest and most crowded places in the modern world. To operate efficiently and effectively, understanding in real-time how passengers flow and move around your location is essential.
Passenger count data is a powerful tool for daily management, future planning, operational efficiency and ensuring passenger satisfaction. Data from our advanced people counting sensors can be easily integrated in to existing systems.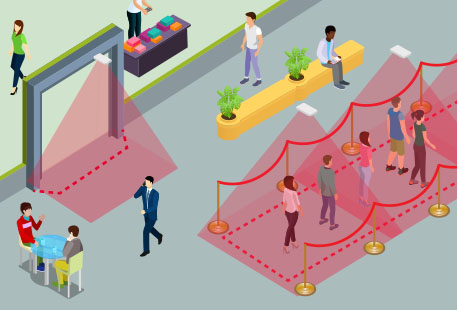 Advanced passenger counting features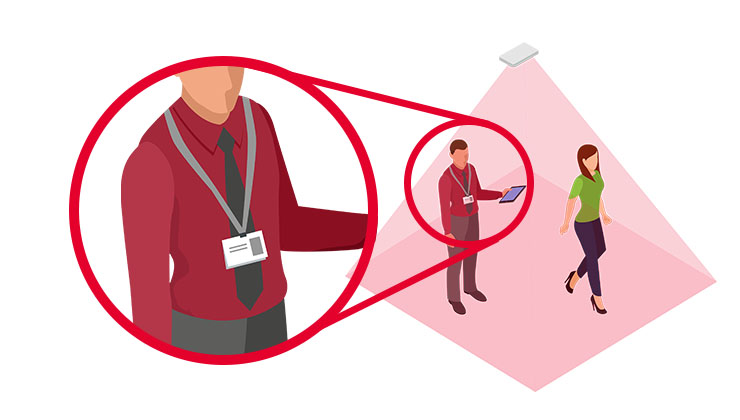 Staff detection and exclusion
Simple fabric lanyards can distinguish staff members (eg cleaners & security) from passenger, enabling staff to be removed from counts for increased accuracy.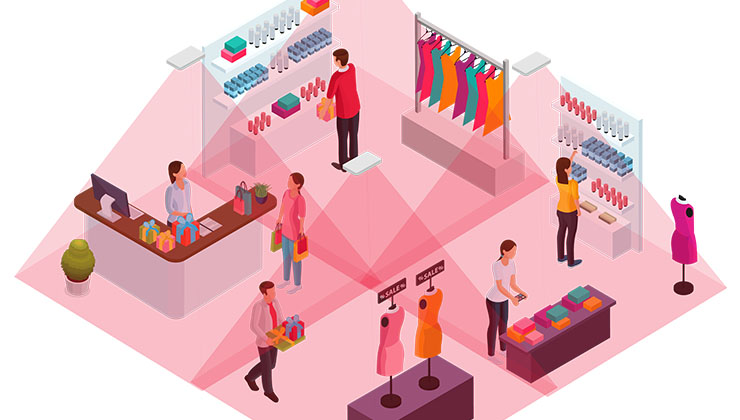 Open areas and wide entrances
Connect multiple sensors together for seamless passenger tracking over large areas and wide entrances.
Measure how long passengers spend in different areas and visualize movement trends with heat maps.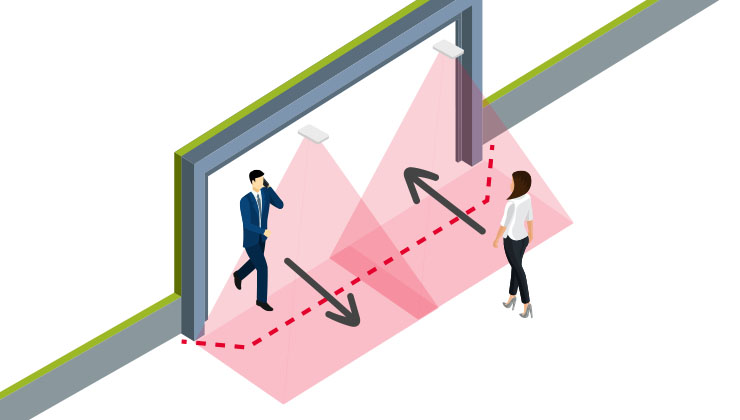 Multi-directional counting
Our industry leading people counting sensors detect the direction of movement and increments counts accordingly.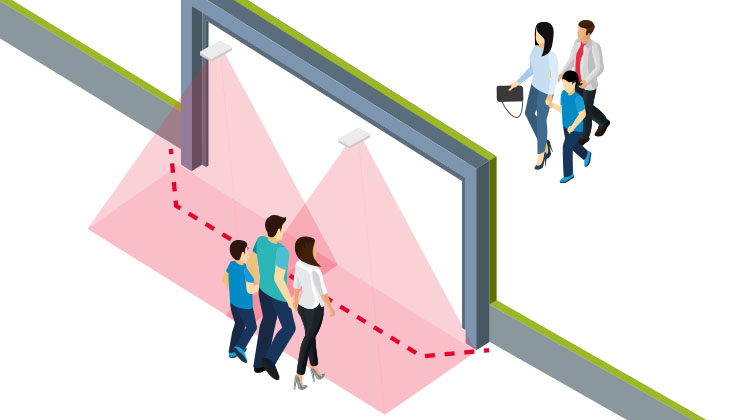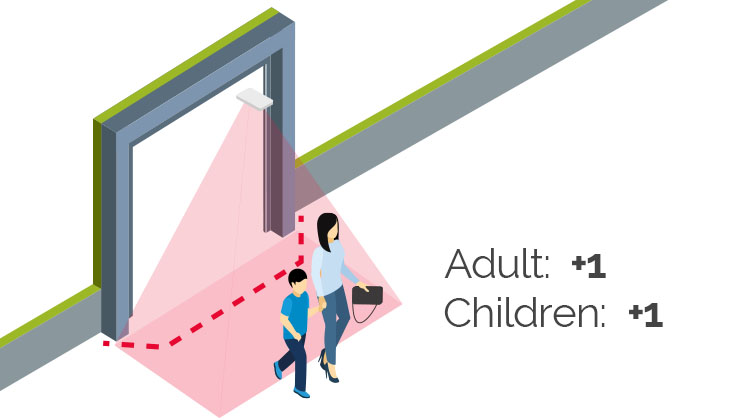 Customizable height filters enable children to be anonymously detected and removed from count data.
Passenger counting success stories
Irisys are people counting experts
10billion+
people counted annually
500,000+
sensors deployed globally
Need more information? Ready to get started? We're here to help, get in touch.