True Occupancy is an occupancy monitoring solution. It combines our industry leading occupancy and people counting sensors with a cloud platform for data collection, analysis and integration with other building systems.
We know occupancy data has great value on its own, but we also know that this is drastically increased when it is used to enhance, improve and optimize other building systems.
This is why we designed True Occupancy to be a single source of truth for your buildings occupancy and space utilization data. Through open data access, we enable easy data sharing and integration.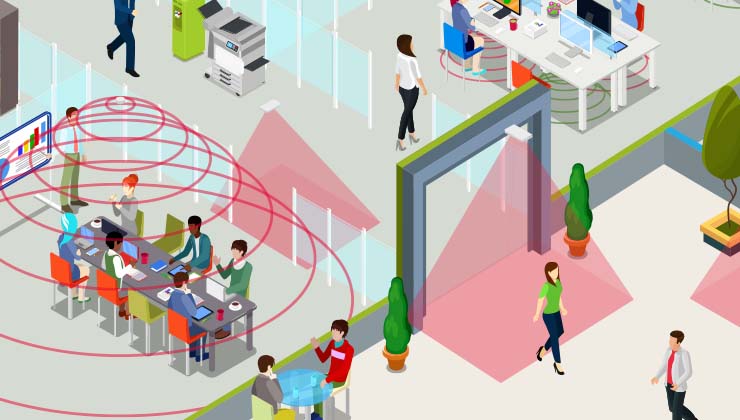 Step 1. Deploy smart sensors around your building
True Occupancy utilizes multiple, privacy protecting, occupancy sensing technologies to measure people movement, including our industry leading Vector 4D people counting sensor.
This means that no matter where in your building you want to understand people movement and utilization, we have you covered.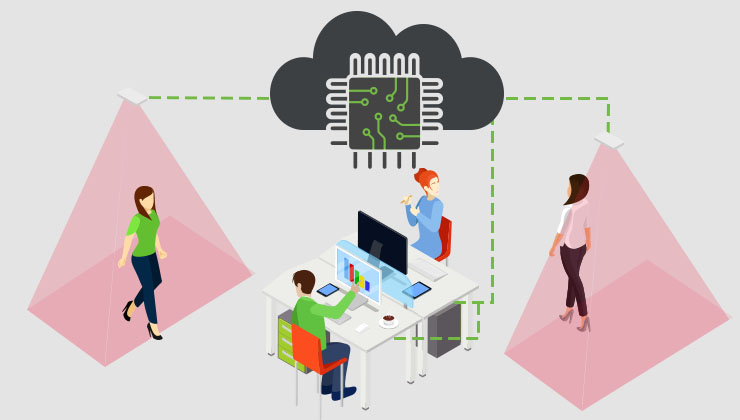 Step 2. Cloud platform collects and prepares data
The True Occupancy cloud platform handles all the complexities of data collection from the deployed sensors. It makes sense of this data, aligning it with your building layout for context and preparing it for analysis or integration.
The cloud platform also includes patented end of day error correction and remote device management tools.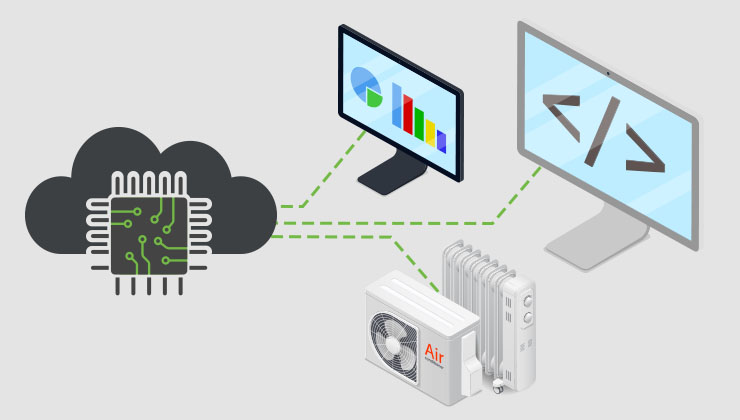 Step 3. Integration, reporting and insights
Easily integrate sanitized occupancy and space utilization data with other solutions and building systems, or combine with other data sources for business intelligence.
Simple dashboards enable fast and easy analysis of historical, trend and real-time data. Can be viewed at portfolio, building, floor, zone or individual room level.
One solution, multiple uses
$10million savings at National Grid
National Grid needed an objective way to measure building utilization across their large property portfolio. Discover how data from our occupancy monitoring solution enabled them to make informed decisions and multi-million dollar savings.
Why choose True Occupancy?
Need more information? Ready to get started? We're here to help, get in touch.