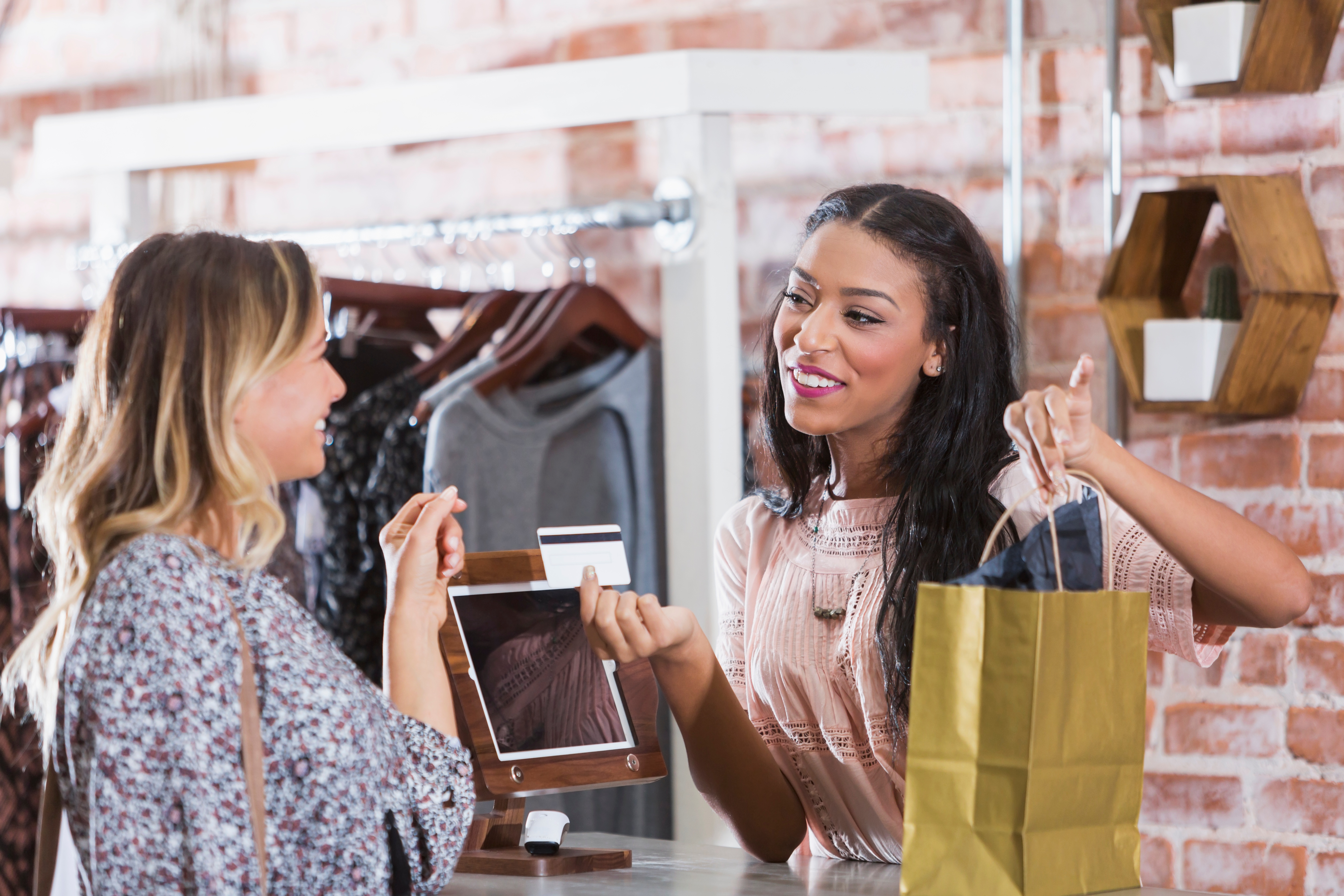 This post is part of our
Go Beyond People Counting
series, which details how the Irisys
Vector 4D
people counting sensor can help optimise the customer experience with advanced employee detection and customer dwell measuring features.
In today's competitive market, every retailer is trying to increase their profitability and sales revenue, but can you really do this if you do not understand how your staff interact with customers?
By combining advanced staff detection and dwell measurement features, the Vector 4D is able to provide objective data for business decision making.
Read More