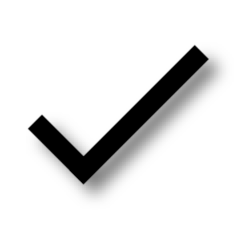 Have confidence in your data
Ensure your data is as accurate as possible.
Remove staff movements from counts with passive staff detection.
Filter children and adults using accurate height measurement.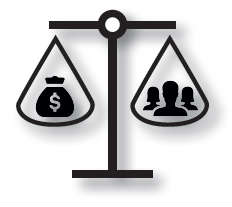 Optimise employee effectiveness
Ensure your staff levels meet demand.
Put staff in the right place at the right time using automated call and attendance.
Maximise staff efficiency.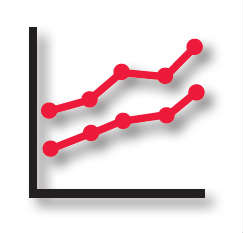 Improve sales and conversions
Ensure sales opportunities are not missed.
Understand product display effectiveness by measuring customer dwell time.
Observe how staff interact with customers.
Measure queues at checkouts.