Customer Counting in Retail Stores
Google Analytics, but for shops
Websites use Google Analytics to measure their performance. Customer counting and retail analytics is the real-world equivalent for retail stores.
Customer counting data is used to understand flow, dwell times and calculate conversion rates. Business decisions, optimizations and improvements can then be made based on accurate and reliable data.
Our expertise is in creating the sensors that anonymously measure customer movement and collect this data. We work with partners around the world that use these sensors to provide data for their retail analytics platforms.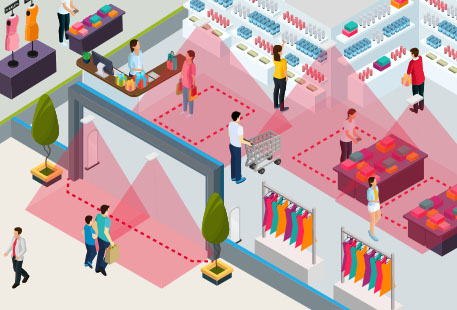 Advanced customer counting features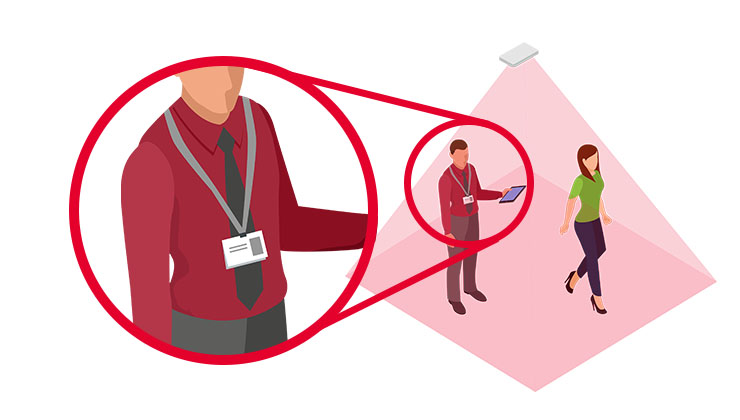 Staff detection and exclusion
Simple fabric lanyards can distinguish staff members from customers, enabling staff to be removed from counts for increased accuracy.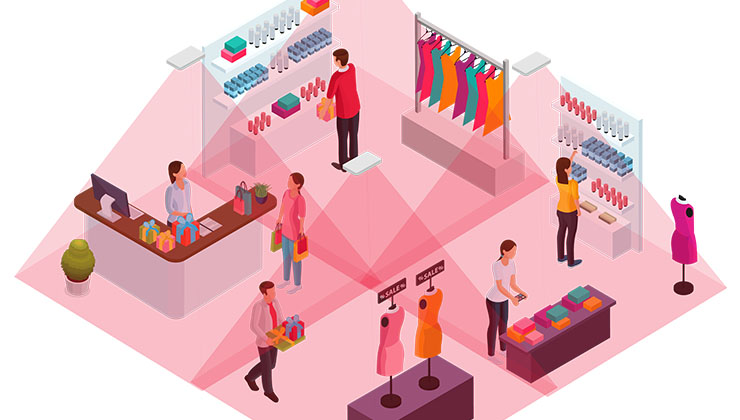 Open areas and wide entrances
Connect multiple sensors together for seamless customer tracking over large areas, wide entrances or even entire stores.
Measure how long customers spend in different areas and visualize movement trends with heat maps.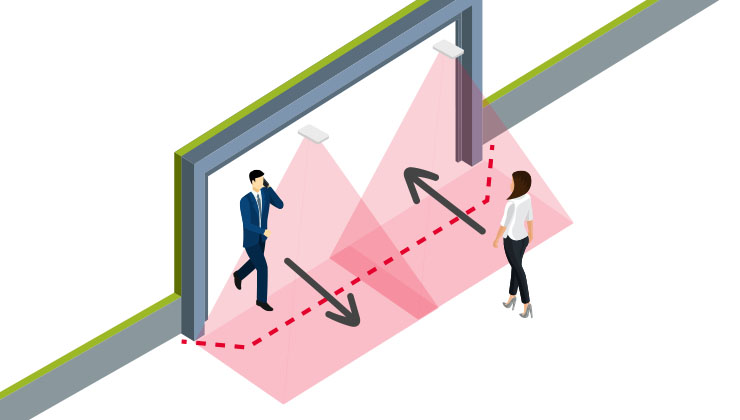 Multi-directional counting
Our industry leading people counting sensors detect the direction of movement and increments counts accordingly.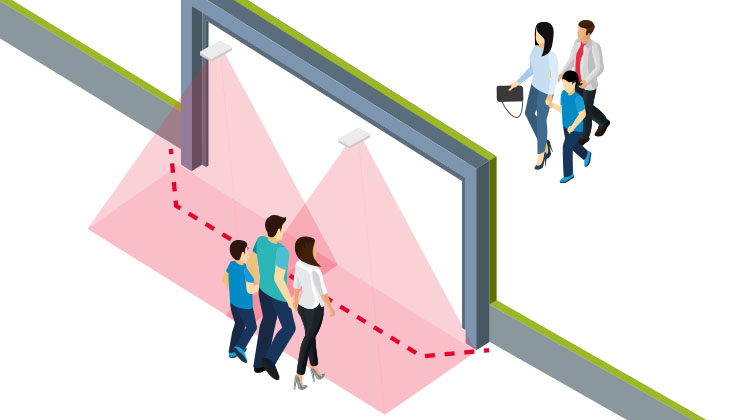 Calculate conversion rates that more accurately reflect actual buying behavior. The AI on-board our sensors easily handles large crowds and busy locations.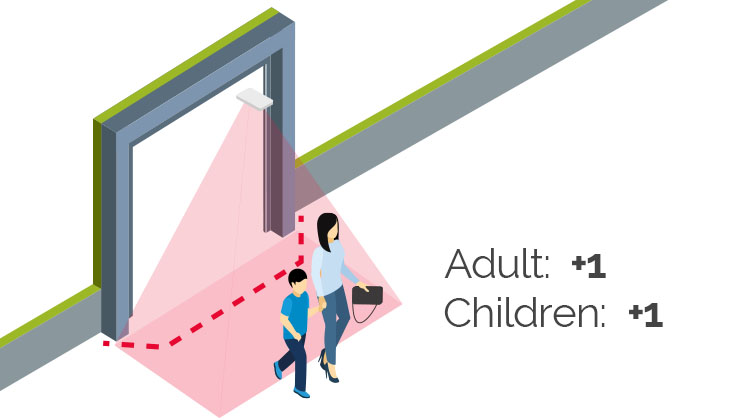 Customizable height filters enable children to be anonymously detected and removed from count data for increased data accuracy.
Customer counting success stories
Irisys are people counting experts
10billion+
people counted annually
500,000+
sensors deployed globally
Need more information? Ready to get started? We're here to help, get in touch.