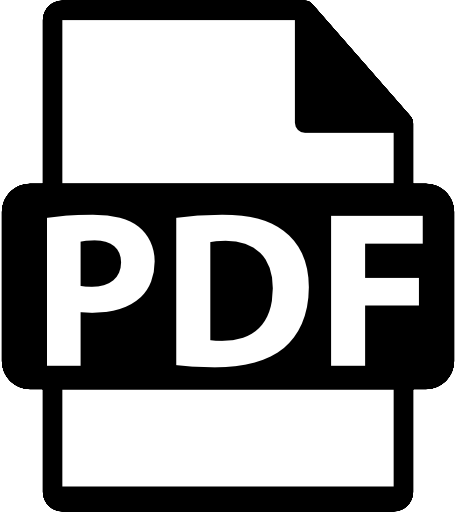 Download the PDF Version of this blog so you can share or read it later.
X
Get a PDF copy of this article so you can read or use it later
Amazon.com is planning a large-scale launch of online grocery sales, according to a report from Reuters. It brings with it the first serious online competition for traditional grocery chains.
The concept, called AmazonFresh, has been in development for years, according to the report, and tested in Seattle for at least five years – delivering fresh produce, meat and other perishables to consumers' homes with a fleet of its own trucks.
AmazonFresh will expand to Los Angeles and the San Francisco Bay Area as quickly as this month. And the roll-out could continue to 20 other urban areas, where traditional grocers are dense, in the United States and abroad by next year.
Amazon is reportedly looking to the grocery market to up its incremental sales, banking that consumers will purchase discounted electronics, home goods, kid's items – and buy a few groceries while they're at it. And since consumers already flock to Amazon, they may not think twice about adding meat, eggs or produce to their shopping baskets.
With the first serious competition from an online grocer expanding its presence, the time is right for traditional grocers to lock down strategies that cultivate loyalty.
While research shows consumers still like to shop in traditional stores, it also finds they hate waiting in long lines and will even take their business elsewhere if the checkout is repeatedly a headache. Technology can be a strategic solution that improves the in-store experience.
People counters, for example, reveal how many people come into a store – but can you distinguish an individual shopper from a group of shoppers? Do you know how long they're waiting to checkout? Does that data reveal how customers truly browse a store?
If your data does not capture the dynamic nature of a store, it can be challenging to improve it.
Some grocers have already begun implementing innovative retail technology to improve their performance. Kroger, for example, deployed Irisys' Intelligent Checkout Management solution in all of its stores – reducing its customers' average wait times from four minutes to 26 seconds, according to The Wall Street Journal.
Improvements of this magnitude are only possible when accurate data is unobtrusively collected, integrated and analyzed from a variety of points. It also guides strategic thought processes that set measurable KPIs, such as faster checkouts that boost customer service, loyalty and sales.
AmazonFresh will likely not topple the traditional grocery industry, but it could dent some players' already tight profit margins. To stay in the game, grocers should look at new solutions – like checkout line management – that bring about new levels of service in the new age of competition.