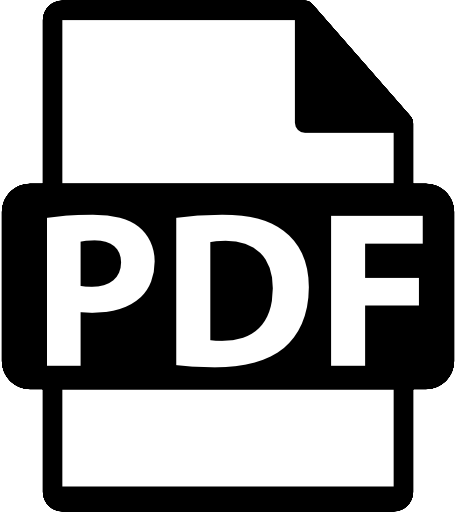 Download the PDF Version of this blog so you can share or read it later.
X
Get a PDF copy of this article so you can read or use it later
NORTHAMPTON, UK, and ATLANTA (June 26, 2014) – In its first major software release, Irisys – the world's No. 1 supplier of People Counting devices – has made it easier to manage its IP-enabled devices from virtually anywhere in the world.
Introduced as part of the Gazelle Platform, Irisys' new Estate Managersoftwareis a scalable, Web- and cloud-based enterprise solution. It provides a single point to remotely manage its Gazelle and 3000 series People Counter devices via a user-friendly dashboard tool.
"People Counting devices are only one component to achieving a truly comprehensive approach to in-store analytics. Another crucial component is a robust software solution that expands the technical team's ability to manage those devices," says Nick Stogdale, divisional director for detector products at Irisys. "Estate Manager brings about a new era in device management – just as the Gazelle line of people counters brought about a new generation of devices."
Using the Estate Manager tool, technicians can run diagnostic tests remotely and resolve most issues from virtually any computer in the world with Internet access. It provides real-time visibility into the status of an entire estate – as well as individual devices – to drive dynamic problem-solving and expedite issue resolution. In addition to remote installation, Estate Manager software checks connectivity, identifies dynamic errors, allows for the scheduling of automated tasks and more.
"Estate Manager optimizes the management of a retailer's network of People Counting devices to attain higher levels of operational efficiency," Stogdale says. "It is a critical asset to seamlessly gathering the in-store intelligence that delivers world-class service."
About Irisys
Irisys is a high-tech innovator pioneering new solutions to bring strategic insight and expanded capabilities to an array of industries worldwide. Combining discreet infrared technology and intelligent software, Irisys technology provides actionable information that can be used to drive operational efficiencies and improve business performance. Delivering faster checkout lines, cleaner facilities, higher-security perimeters, and more, Irisys' solutions are deployed throughout the globe's leading retail operations, publicly and privately owned buildings, airports, security systems, quick-serve restaurants and other facilities. For more information, visit www.irisys.co.uk.