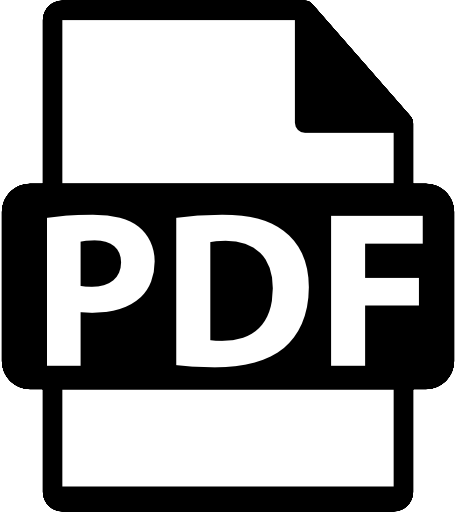 Download the PDF Version of this blog so you can share or read it later.
X
Get a PDF copy of this article so you can read or use it later
Delivering the ultimate shopper experience increases customer loyalty. And though retailers have personalized customer service for decades, they have primarily been limited to using historical data to make critical in-store decisions.
Retail Customer Experience explores why retailers should utilize real-time and historical data to develop effective service-delivery strategies that keep shoppers returning for more. Real-time data gives retailers the insight they need to effectively adjust store layouts; optimize staff scheduling; reduce queue wait times; and gain in-depth knowledge of conversion rates.
When retailers don't truly grasp the fluctuations within a variety of performance metrics, they may be tempted to drop prices rather than to change store and service strategies – a knee-jerk practice that can become a race to the bottom, according to Retail Customer Experience.
The world's leading retailers recognize the value of real-time data, which is why they utilize Irisys' People Counting and Irisys' Queue Management solutions.
Irisys' most recent innovation – the Gazelle intelligent analytics platform – unites modern design with a powerful software suite, providing capabilities with incredible valuable. Its WideTrackerTM feature delivers up to 16 counting lines and provides greater behavioral insight in spaces where video and legacy systems are challenged – giving retailers insight on how to create better traffic flow and increase sales through higher conversion.
And with more consumers comparison-shopping online before heading to their local stores – or comparison shopping via smart phones while they're in a store – traditional retailers must be equipped with timely information that drives superior, consistent customer experiences.
Learn more about Irisys' technology by downloading our People Counting case studies and Queue Management case studies.
And ask us how the world's No. 1 supplier of People Counting and Grocery Queue Management solutions can help you build better customer insight and stronger customer loyalty through that increases sales.