Workplace Occupancy Monitoring
Measuring occupancy and space utilization within your building has the potential to transform not just how it is used but how it performs.
Accurate data about how people flow in, out and around your building enable informed decision making and provide valuable, objective insights.
The real-time occupancy data captured by our advanced people counting sensors makes your building smart. It connects the physical world with the digital world, and opens up a whole world of automations, optimization and improvements.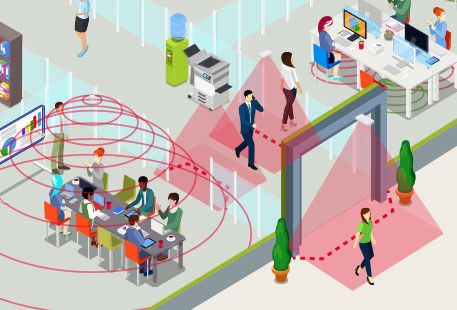 One solution, multiple uses
Advanced occupancy monitoring features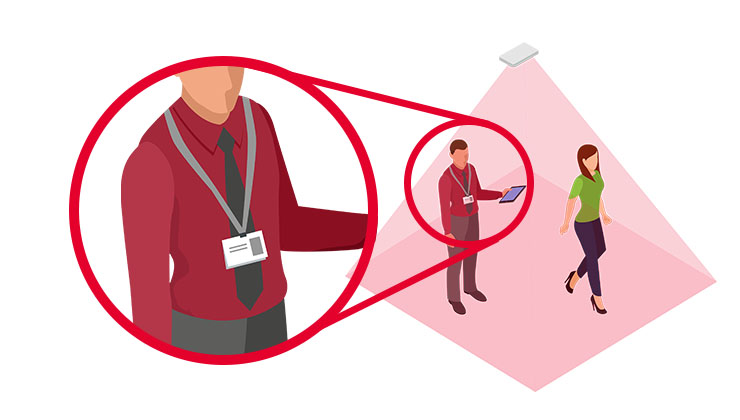 Staff detection and exclusion
Simple fabric lanyards can distinguish certain types of staff (eg cleaners & security), enabling them to be removed from occupancy counts for increased accuracy.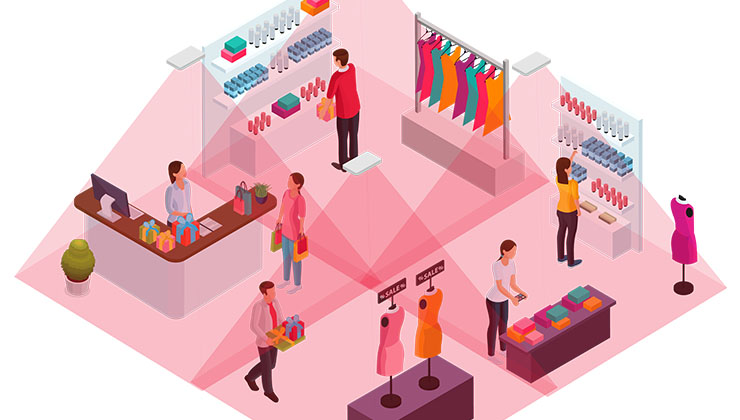 Open areas and wide entrances
Connect multiple sensors together for seamless tracking over large areas, wide entrances or even entire floorplates.
Measure how long building users spend in different areas and visualize movement trends with heat maps.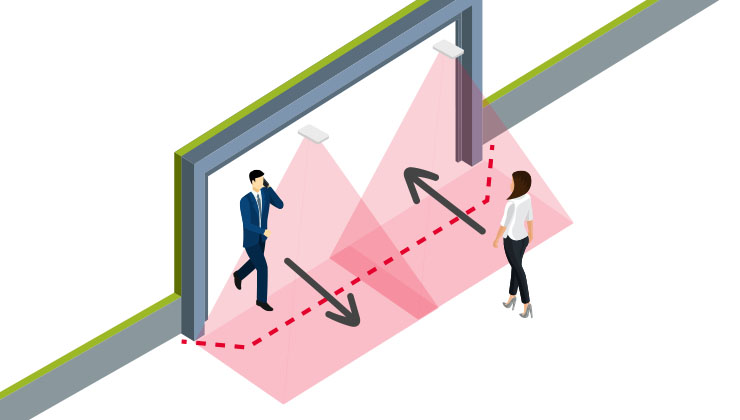 Multi-directional counting
Our industry leading people counting sensors detect the direction of movement and increment occupancy counts accordingly.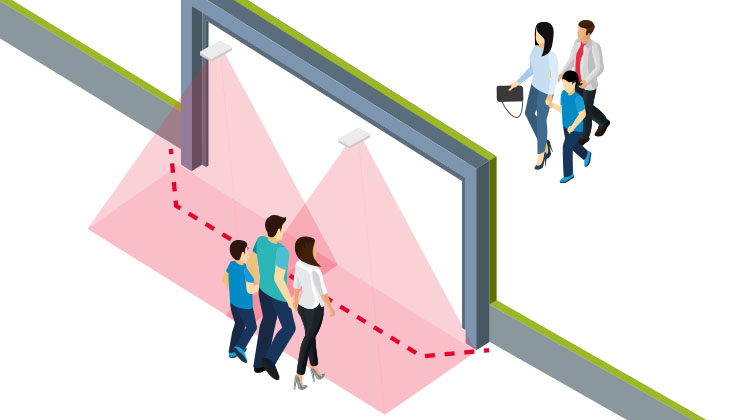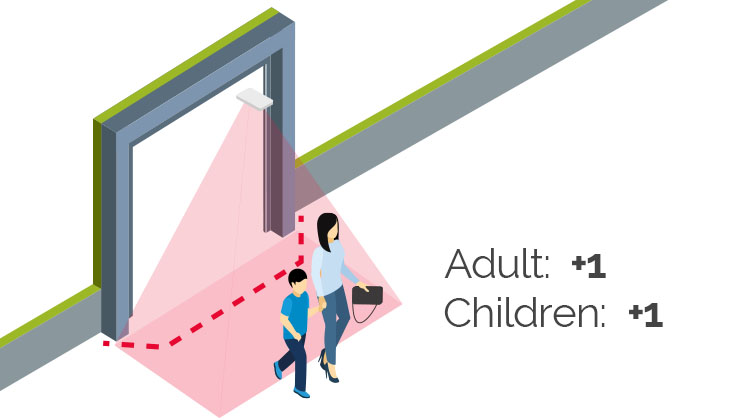 Customizable height filters enable children to be anonymously detected and removed from count data for increased data accuracy.
Occupancy monitoring success stories
Irisys are people counting experts
10billion+
people counted annually
500,000+
sensors deployed globally
Need more information? Ready to get started? We're here to help, get in touch.