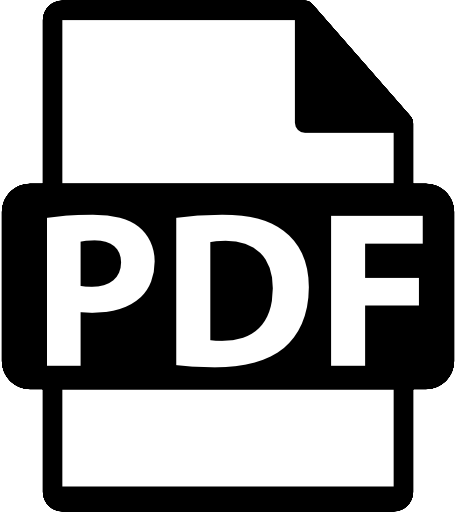 Download the PDF Version of this blog so you can share or read it later.
X
Get a PDF copy of this article so you can read or use it later
Traffic Up, Sales Down
Although about 141 million people shopped during Thanksgiving-weekend – up 2 million from 2012 – the average consumer's spending dropped about 3.9 percent, according to the National Retail Federation.
Retailers whose Q3 numbers had been low such as Walmart and Kohl's, continue to struggle through the holiday season, as predicted by Mark Cohen – former chairman and CEO of Sears Canada.
One reason retailers struggled during Black Friday Weekend could be shopping fatigue, Cohen says. Widespread pre-Thanksgiving promotions, coupled with a shorter holiday shopping season, led consumers to more focused shopping instead of happening upon in-store deals.
With higher traffic and lower sales trending, short checkout lines and quality customer service are vital to boosting retail sales.
Irisys' People Counting and Queue Management system can help retailers properly manage in-store traffic through real-time analytics – leading to effective management and quality customer service that supports sales consistency.
Thermal people counting devices at entrance/exit doors and over checkout lanes unobtrusively identify shoppers by sensing their body heat.
The queue management system then utilizes this data to predict the number of staffed checkouts needed in 15- and 30-minute intervals, allowing managers to ensure that ample front-end staff is allocated according to real-time store traffic. The result is shorter, faster checkout lines.
In addition to faster checkout, the retail analytics Irisys technology delivers gives retailers a true understanding of their customers. From identifying busiest times to analyzing purchasing trends, Irisys gives retailers real-time intelligence that helps guide in-store strategies.
With just a few weeks left in the holiday shopping season, managing in-store traffic through short lines and great customer service is essential to driving sales and converting life-long customers.