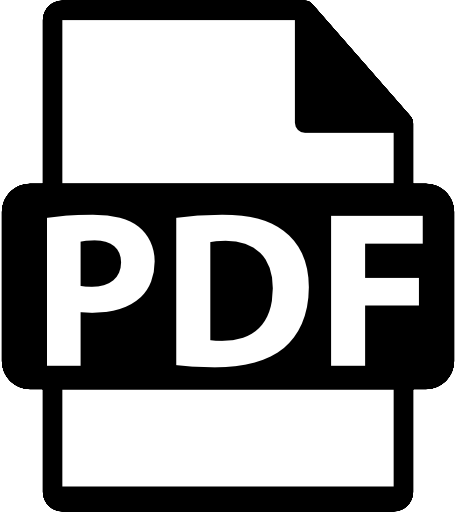 Download the PDF Version of this blog so you can share or read it later.
X
Get a PDF copy of this article so you can read or use it later
A late Thanksgiving means six fewer days of holiday shopping – making it the shortest season in almost a decade.
While the season is short, sales are fast and stores are expected to be busy. And with holiday shopping typically generating 30 percent of annual sales, retailers are preparing for the extra pressure.
For the first time, Macy's will open most of its retail locations on Thanksgiving Day with J.C. Penney, Kohl's and Sears following suit. Best Buy and Toys R Us are also expected to open early.
Retailers are looking to make the most of a short shopping season in a competitive market – and being prepared to manage crowded stores and expedite long checkout lines is critical to driving maximum holiday sales.
Irisys' People Counting and Queue Management system can help retailers thrive during busy seasons by providing retail analytics that reveal shopper metrics and customer service goals.
Thermal people counting devices at entrance/exit doors and over checkout lanes unobtrusively identify shoppers by sensing their body heat. The queue management system then utilizes this data to predict the number of staffed checkouts needed in 15- and 30-minute intervals, allowing managers to ensure that ample front-end staff is allocated according to real-time store traffic. The result is shorter, faster checkout lines.
In addition to faster checkout, the retail analytics Irisys technology delivers gives retailers a true understanding of their customers and guides new in-store strategies, including:
In-store checkout personalization;
Purchasing trends and staff allocation throughout the day;
Real-time retail intelligence to identify busiest times;
And customer engagement.
Retail analytics collected from the Irisys People Counting and Queue Management solutions help deliver and build great customer service that keeps shoppers coming back – even after the holiday season is over.