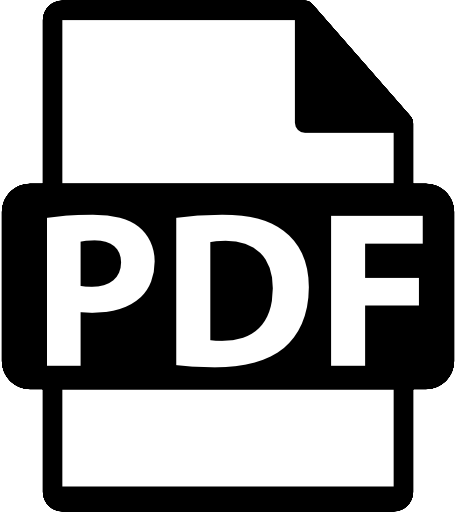 Download the PDF Version of this blog so you can share or read it later.
X
Get a PDF copy of this article so you can read or use it later

Recently, our North American President and Sales Director of the World Wide Sensor Business, Chris Precious, was published in Progressive Grocer regarding the importance of checkout lines to attract customers and build lasting customer loyalty.

In the article, as well as this blog, we have discussed in detail how an effective Queue Management System can improve customer service, reduce wait times, optimize staff deployment and manage labor cost. We have also shown how retailers have a renewed focus on customer service in 2011.
As online sales continue to rise, we believe these philosophies will become even more relevant. Consider this, according to ComScore Inc. – a Virginia-based market research firm – online sales reached a record $32.6 billion last year, up 12 percent over the previous year. Analyst expect online sales to grow even more this holiday season.
With the growth of online sales, many traditional brick-and-mortars must look to technologies like Queue Management Systems to create positive in-store experiences that will differentiate them from online sales and build a loyal customer base.