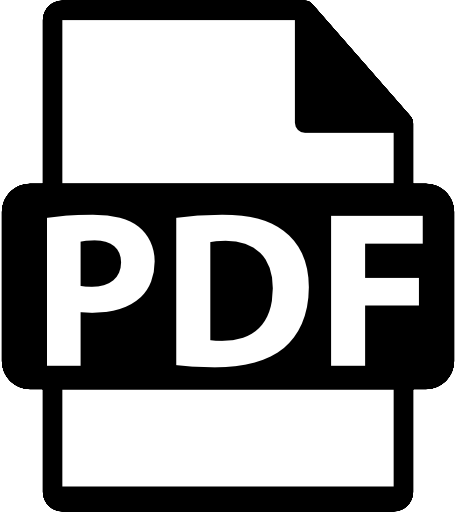 Download the PDF Version of this blog so you can share or read it later.
X
Get a PDF copy of this article so you can read or use it later
Last week at the National Retail Federation's Big Show in New York City, we conducted an informal survey of nearly 100 retailers, vendors and suppliers to discover key areas for consumers in 2011. Unsurprisingly, "Fast Checkout" was listed as the most important customer service factor to consumers in 2011.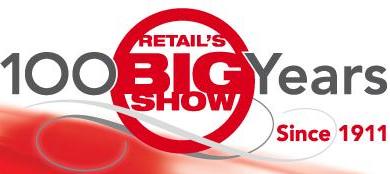 In addition to the importance of a fast checkout, the survey provided interesting insights on strategic checkout management:
71.8% of respondents said the quality of customer service was "Very Important" when deciding to visit a store for a second time;
78.8% of respondents ranked "Fast Checkout" as the most important aspect of retail customer service; and
42.4% of respondents said 1 minute or less is the acceptable amount of time it should take to check out. 36.5% said 2 minutes or less would be acceptable.
It is no surprise that fast checkout was listed as the No. 1 customer service element among industry thought leaders. With more and more consumers making purchases online, brick and mortar retailers must focus on delivering a high-quality, in-store experience that differentiates them from competitors. A speedy checkout process has already been proven to increase revenues and consumer loyalty. Retailers who act upon these findings will be poised to have a successful 2011.