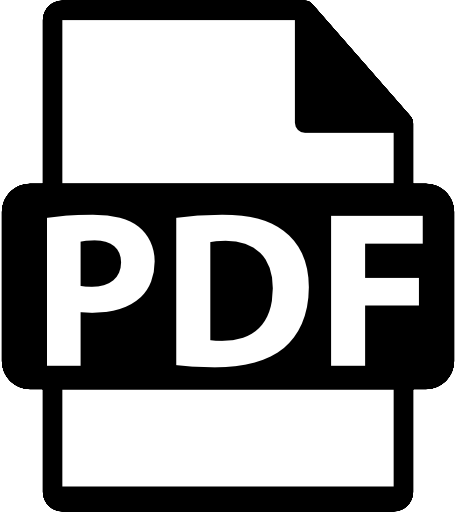 Download the PDF Version of this blog so you can share or read it later.
X
Get a PDF copy of this article so you can read or use it later
U. S. ecommerce sales hit an all-time high of $297 billion in 2014, an increase of 15.4 percent over 2013, according to the U. S. Census Bureau's Ecommerce Report.
Although this upward trend is significant, with more shoppers making online purchases, a recent report by the Commercial Observer says that online stores with brick-and-mortar locations actually fair better than online-only stores. The reason being customers are continuing to search for a streamlined, omnichannel shopping experience that translates from the web to the store.
This finding continues to validate a 2014 survey by BI Business Intelligence that said 69 percent of U.S. consumers are more likely to compare products online, and then go to a physical store to make a purchase – a behavior called "webrooming."
These findings should serve as a reminder to retailers that the in-store experience not only matters, but is a key driver in promoting brand loyalty. It won't be long before retailers begin planning for the 2015 holiday season.
And with record-high sales projections for 2015, retailers will need to create new and exciting shopping experiences that entice customers away from tablets and laptops and into their brick-and-mortar locations.
Now is the time for brick-and-mortars to commit to enhancing the shopping experience and improving operational efficiency through technological innovation like people counting and queue management solutions. And with consumers becoming increasingly tech-savvy, brick-and-mortars' need for optimized in-store operations and unique shopping experiences will be crucial in fending off the ever-expanding ecommerce market.