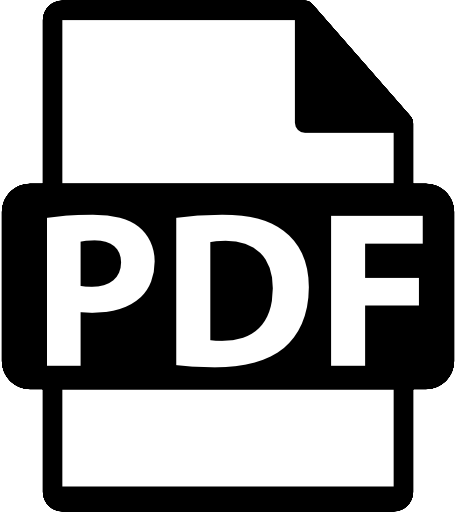 Download the PDF Version of this blog so you can share or read it later.
X
Get a PDF copy of this article so you can read or use it later
More than 71 percent of U.S. consumers will compare products online and via retail smartphone and tablet apps before venturing to a physical store to make a purchase, according to a recent survey by Apptentive.
This behavior is known as "webrooming," "reverse showrooming" and "approoming." And it continues to increase in popularity among U.S. shoppers as consumers look to plan their shopping trips before heading to a brick-and-mortar location for in-store purchases, according to the report.
It's not difficult to see why the webrooming process is so appealing to consumers. It's more convenient to compare multiple products online than to go from store to store and then make an online purchase. Additionally, in-store purchases return more immediate gratification and eliminate shipping/handling expenses.
And if one is purchasing a technical device that requires proper set-up or configuration, in-store associates can thoroughly demo products, present other options, and answer questions immediately.
This data makes it abundantly clear that in-store experiences matter. Consumers are still looking for their favorite retailers to deliver a great experience in their stores. From clean facilities and optimized in-store layout, to fast checkout lines and staff assistance, retailers should look to provide the best in-store experience possible.