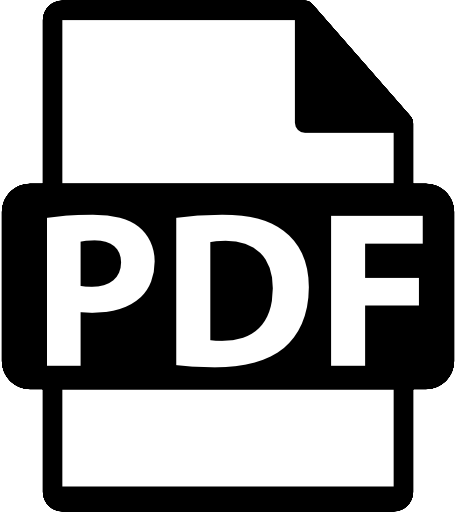 Download the PDF Version of this blog so you can share or read it later.
X
Get a PDF copy of this article so you can read or use it later
There's no question that the technology of thermal imaging has progressed significantly in recent years to become the people counting technology of choice for shopping malls, grocery stores and transportation hubs around the world.
As thermal technology evolves, so do the opportunities to improve the intelligence that it offers. With new hardware and software innovations bringing in more installation options than ever before, and making the process of managing your estate quicker and easier, Thermal 2.0 builds on the inherent strengths of thermal people counting and makes them even more appealing.
These systems provide complex spaces, including shopping malls, airports and train stations, with the most flexible people counting platform on the market today – allowing for remote configuration, monitoring and response. Irisys is on the forefront of bringing this possibility – and more – to the table.
It's technology like this that drives the future of retail, with thermal's newest evolution being integrated with the upgraded Gazelle 2 people counter. Thermal 2.0 allows us to deliver high reliability with minimal maintenance, all while protecting customers' and staff members' privacy.
Join Irisys at NRF in Jan. 17 – 20, 2016, as we unveil our newest, most advanced retail intelligence device. Stop by booth #637 to see the newest evolution in thermal – Thermal 2.0.