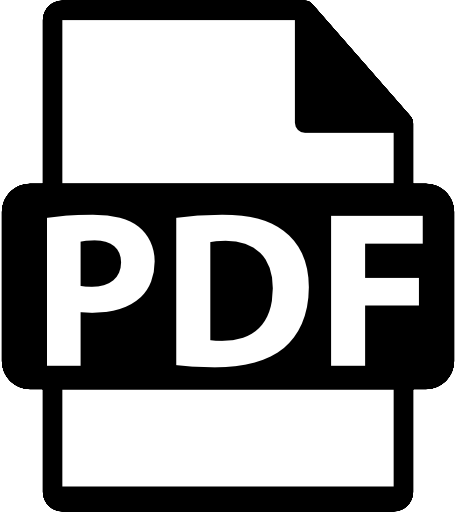 Download the PDF Version of this blog so you can share or read it later.
X
Get a PDF copy of this article so you can read or use it later
Believe it or not, back-to-school season is just around the corner and back-to-school shopping is in sight for parents and retailers alike.
In recent years, parents have delayed their shopping until later in the season to verify the price is right, and this trend is continuing in 2016, according to a poll by NRF Stores. More than 30 percent of parents will be seeking deals and coupons in order to make back to school shopping for both school-aged and college-aged students as budget friendly and economical as possible.
What does this influx of budget-conscious, smart shoppers mean for retailers? It means that maximizing seasonal sales and profits will come down to strategic pricing and placement.
For brick-and-mortar stores, utilizing data gathered by Irisys thermal people counters to measure footfall traffic will enable retailers to construct displays and store layouts in the most efficient and shopper-friendly way possible. Enabling their customers to easily find the items and deals they are seeking will prevent shoppers from looking elsewhere, and will in turn maximize profits.
Additionally, implementing Queue Intelligence software from Irisys will ensure that, as crowds increase, the customer experience is superior to the competition. Queue Intelligence enables retailers to gauge the appropriate staffing and minimizes wait times at check-out, making the shopping experience more enjoyable for consumers.
Back to school can be a stressful season across the board, but retailers can make their season successful with strategically implemented technology from Irisys. Learn more about people counting here.