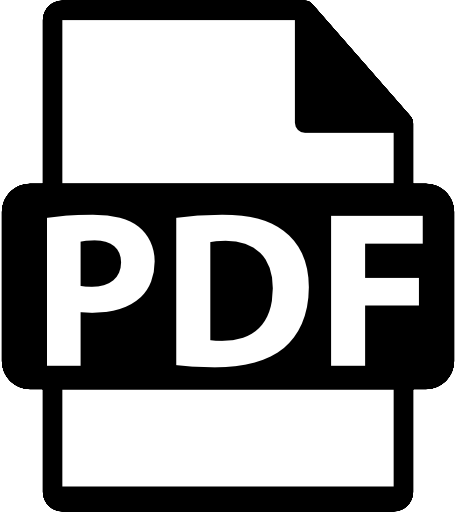 Download the PDF Version of this blog so you can share or read it later.
X
Get a PDF copy of this article so you can read or use it later
NORTHAMPTON, UK (Aug. 31, 2015) – Irisys, the world's No. 1 supplier of people counting detectors and grocery queue management systems, has launched a new training and accreditation program that gives its installers best-practice guidance to implement its traffic-monitoring devices.
Powered by thermal kinetics, Irisys' people counting devices are renowned within retail, transportation, facilities and other sectors for their reliability, accuracy and ability to perform consistently within a variety of environments – including low- and no-light conditions. The accreditation program not only reinforces but further strengthens those attributes from the very onset of an installation, which can scale to thousands of devices for a single company.
"Irisys operates a world-class network of partners that implements our people counting devices around the globe," says Ian Wilcock, general manager of Irisys. "Installers who receive this certification will be even better positioned to implement our devices precisely in the earliest stages of a roll-out – which improves efficiencies and costs for end users. The introduction of this resource is yet another demonstration of Irisys' commitment to quality and service for the retail industry, as well as the other markets we serve."
To achieve the accreditation, partners will take a series of e-learning courses that give instruction on a number of critical points, including device positioning; implementation within complex environments; and more. An installer receives accredited status from Irisys upon successful completion of the courses and an online examination.
About Irisys
Irisys is a high-tech innovator pioneering new solutions to bring strategic insight and expanded capabilities to an array of industries worldwide. Combining discreet infrared technology and intelligent software, Irisys technology provides actionable information that can be used to drive operational efficiencies and improve business performance. Delivering faster checkout lines, cleaner facilities, higher-security perimeters, and more, Irisys' solutions are deployed throughout the globe's leading retail operations, publicly and privately owned buildings, airports, security systems, quick-serve restaurants and other facilities. For more information, visit www.irisys.net.
# # #