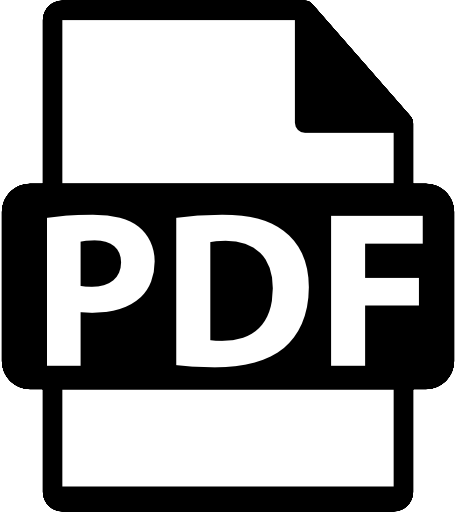 Download the PDF Version of this blog so you can share or read it later.
X
Get a PDF copy of this article so you can read or use it later
Customer experience has always been the driving force behind retailers' success. As we gear up to unveil our newest intelligent device at the National Retail Federation's annual Big Show NRF16, we took a look at what others in retail are saying about the opportunity to enhance the shopping experience.
Our take-away: People have become increasingly engaged with the retail shopping experience through a variety of channels like online and mobile. But many still prefer the tangibility in-store purchases offer – and technology can be an enabler for brick-and-mortar stores to ensure they are providing shoppers with a positive experience through in-store layout and optimized staffing.
These types of solutions, along with efficient front-end operations, empower retailers to create an even stronger, more streamlined customer experience than ever before. Here's what we found:
Retailers are investing in technology, but is it the right technology?
According to Essential Retail, many leading retailers are investing in technology that will make their brick-and-mortar stores the centerpiece of shoppers' experience such as Wi-Fi, beacon and mobile coupons for in-store purchases. However, finding ways to deliver a consistent shopping experience across locations has proved difficult without increasing staff costs, especially during peak holiday shopping.
Because customers can now look up any product they want and make purchases via their smartphones, many brick-and-mortar retailers will need to invest in the right kind of technology that provides near real-time data collected from retail solutions to ensure the in-store experience is the best it can possibly be.
Customers still prefer in-store shopping
A recent article by the Commercial Observer states that online stores with brick-and-mortar locations actually fair better than online-only stores, meaning now is the time for brick-and-mortar retailers to enhance their hold on the customer experience as many shoppers still prefer buying products in person.
Customers clearly want a streamlined, omnichannel shopping experience that translates from the web to the store. Real-time, in-store data is a crucial element to ensure store layouts, front-end operations and staffing are optimized to provide the dynamic tangibility only brick-and-mortars can offer.
This need is why we are introducing Thermal 2.0 at NRF16. Thermal 2.0 is the newest evolution in thermal and the coolest thing in people counting. Driven by thermal kinetics, it allows us to deliver high reliability with minimal maintenance, all while protecting customers' and staff members' privacy.
Join Irisys at NRF in New York City from Jan. 17 – 20, 2016 and stop by exhibit #637 to see our newest, most advanced retail intelligence device, Gazelle 2, in person.
Before your visit, download our Success Stories to find out how retailers are using Irisys technology to enhance their customers' experience.