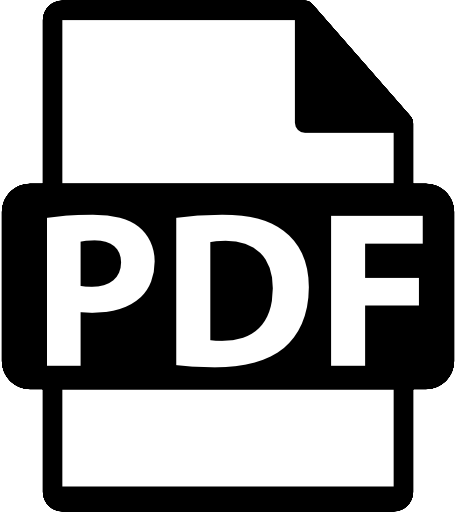 Download the PDF Version of this blog so you can share or read it later.
X
Get a PDF copy of this article so you can read or use it later
Making the most of complex spaces like shopping malls, retail stores or airports is a challenging task that requires careful planning and management. Ensuring that spaces are maximized to their fullest potential – both in terms of revenue as well as ease of use – requires a thorough understanding of layout and traffic.
By facilitating an understanding of how people move and interact within these complex spaces, Irisys thermal kinetic solutions empower retailers and supermarkets to unlock opportunities to optimize operations. Thermal sensors accurately show traffic with thermal images, and only by "seeing" a previously invisible world through the eyes of thermal technology can retailers measure footfall data accurately.
For example, retail spaces monitor footfall to track traffic flows in and out of store entrances, as well as within the space. By accurately gauging the natural progression of customers within a store, a retailer can effectively allocate staff and displays – as well as provide customers with a more enjoyable shopping experience, leading to increased revenue opportunities.
By understanding exactly where shoppers are flocking to at any given time, store operators are able to allocate resources accordingly, including staff optimization, store layout and checkout.
To learn how thermal kinetics from Irisys are used to solve operational challenges, download the whitepaper.