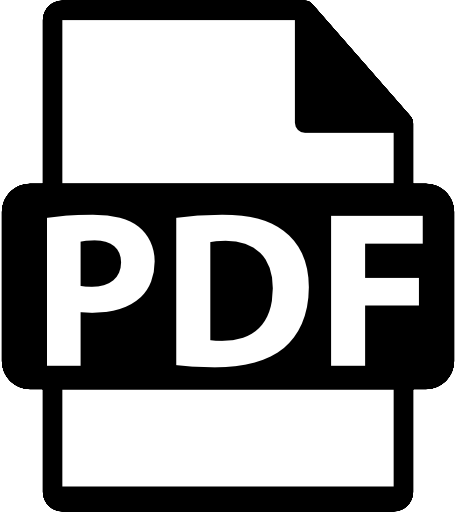 Download the PDF Version of this blog so you can share or read it later.
X
Get a PDF copy of this article so you can read or use it later

North American retailers will increase their customer experience spending significantly in 2015, according to a recent report from SDL, a global customer experience consultancy firm.
More than 80 percent of the retail executives surveyed said there is no longer a debate about the importance of customer experience management – the question is instead, what specific investments can be made to help optimize the shopping experience?
While the overwhelming majority of surveyed executives say they understand creating consistent and engaging experiences for customers is a critical investment in today's retail landscape, only 40 percent are confident their existing customer experience technology is helping drive revenue growth.
That means retailers looking to invest in customer experience technology must prioritize solutions that delivers data in real time.
Understanding the nuances of customer traffic and other data – especially as today's online stores continue chipping away at brick-and-mortar customer bases – helps retailers ensure in-store strategies are optimized for not only customer experience but customer service, traffic flow and sales opportunities too.
Irisys' queue management and people counting systems, for example, are among the best solutions available to help retailers capture and capitalize upon those high-priority analytics that can increase customer loyalty and drive revenue.
Utilizing the data that people counting and queue management systems provide can uncover a multitude of strategic improvements that boost the bottom line, including aligning in-store layouts with traffic flow, staff optimization and adjusting operating hours to better suit customers' shopping schedules.