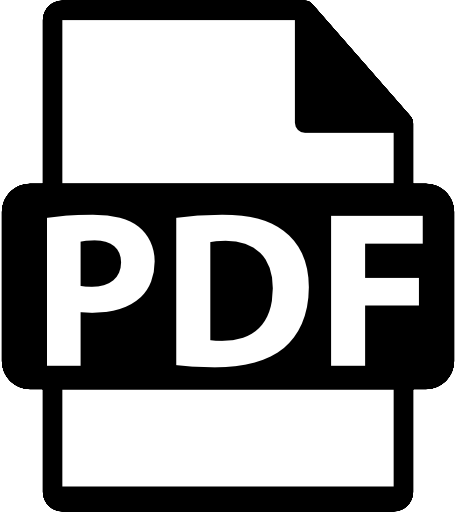 Download the PDF Version of this blog so you can share or read it later.
X
Get a PDF copy of this article so you can read or use it later
The much-hyped "showrooming" phenomenon was supposed to take down retail giants. Long-standing stores would be shuttered as consumers used them only to touch, try and compare products – but turned to online and mobile retailers to make their actual purchases.
Turns out, the hype around "showrooming" may be exactly that: hype. Because according to a recent survey by BI Business Intelligence, 69 percent of U.S. consumers are more likely to do the reverse of showrooming – they will first compare products online, then go to a physical store to make a purchase. This behavior has been called "reverse showrooming" and "webrooming."
This process may make sense to many consumers for a number of reasons:
• It's more convenient to compare multiple products online than to go from store to store to store – and then making a purchase online
• In-store purchases return more immediate gratification
• It eliminates added shipping/handling expenses
• It also alleviates the logistical hassle of having packages delivered – like valuables that can't simply be dropped off on the front stoop and remain unattended during a work day
• In-store associates can thoroughly demo products, present other options, and answer questions immediately and without sounding scripted – senior-level managers are also immediately available
• Returns are often perceived as easier and faster – and grant more control to the consumer
This data also serves as an important reminder for retailers – especially as they gear up for the holiday sales season – that in-store experiences matter. From clean, appealing facilities to attractively merchandised inventory to fast checkout lines, consumers are still looking for their favorite retailers to deliver a great experience in their stores.
Learn How the World's Best Grocers Create a Great In-Store Experience