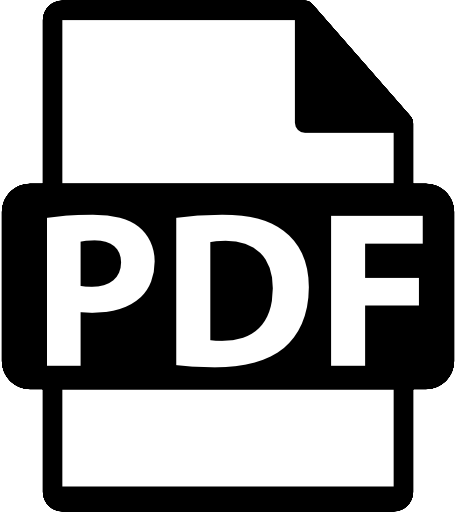 Download the PDF Version of this blog so you can share or read it later.
X
Get a PDF copy of this article so you can read or use it later
More than 70 percent of U.S. retail executives say they are adopting omnichannel strategies to link shoppers' in-store experience with websites, mobile apps, and social media platforms, according to the KPMG 2014 Retail Outlook Survey.
While a retailer's omnichannel initiative is meant to seamlessly integrate the shopping experience with legacy systems and other in-store technologies, 53 percent of the executives said upgrading omnichannel technology may be difficult and complex – but crucial, because enhancing the shopping experience and improving operational efficiency will drive future revenue.
In fact, executives said optimizing operational efficiencies and technology updates will be their primary focus for the rest of 2014, with nearly 75 percent saying they have already increased spending allocations in these areas.
"Consumer preferences have evolved, and the omnichannel approach has become an imperative for organizations to provide their customers with the shopping experiences they demand," said Mark Larson, KPMG's U.S. and global retail sector leader in a press release. "Regardless of where they are in the process, one thing is clear – retailers have acknowledged the shopping habits of today's consumer, and they are making transformational changes to embrace them."