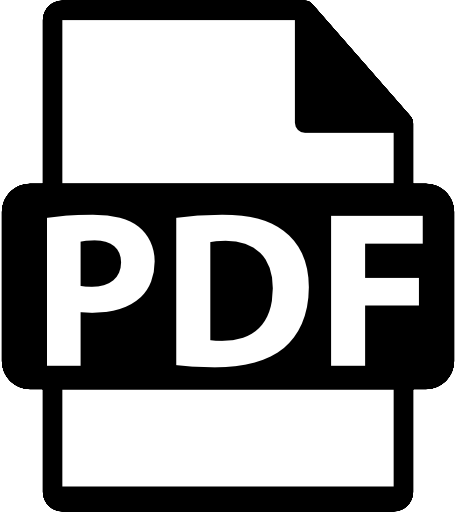 Download the PDF Version of this blog so you can share or read it later.
X
Get a PDF copy of this article so you can read or use it later
Some discount superstores in Gloucester may have begun to notice less footfall traffic, as shoppers in the area have begun turning to independent and smaller retailers.
According to specialist wholesaler Rowan, 60 percent of 2,000 consumers surveyed in Gloucester prefer independent discounters over the big names. And they will likely continue shopping with them even if their personal finances improve over time.
Why are consumers turning away from the superstore? Experts say it's because smaller retailers can provide a superior shopping experience.
Gloucester customers have traded crowded aisles and long checkout lines for a feeling of community – where they are less concerned with saving a few dollars and more concerned with being at ease and being able to take their time.
This may come a surprising turn of events for the superstore, where, for years, supersized crowds loyally filled their aisles and clogged their checkout queues.
And retailers that aren't using intelligent in-store technology may be in for a bigger surprise. They may have observed a slip in traffic and in sales – but they may not fully know to what degree their traffic has fallen. Worse yet, many of them could have prevented their exodus of customers.
Gazelle, an intelligent analytics platform developed by Irisys, marries modern device design with user-friendly software to deliver the next generation of in-store intelligence. The Gazelle people counting device boasts sleek, low-profile casing that blends into its environment.
It also features WideTrackerTM – wide openings that yield enhanced path-mapping features and 16 counting lines to provide greater behavioral insight in spaces where video and legacy systems have been challenged. Its sequential line logic enables data analytics such as: store penetration, customer / kiosk engagement and customer flow, and walk-through.
The Gazelle people counter uses Irisys' infrared technology to discreetly detect people's body heat to track and interpret their presence and direction of movement. Algorithms combine behavioral and spatial analytics to derive performance data such as footfall, traffic flows, and penetration of people.
The accompanying Estate Manager software suite enables easier management of Irisys' IP-enabled devices from virtually anywhere in the world. The softwareis a scalable, Web- and cloud-based enterprise solution that provides a single point to remotely manage Irisys Gazelle and 3000 series people counter devices via a user-friendly dashboard tool.
Using the Estate Manager tool, technicians can run diagnostic tests remotely and resolve most issues from virtually any computer in the world with Internet access. It provides real-time visibility into the status of an entire estate – as well as individual devices – to drive dynamic problem-solving and expedite issue resolution. In addition to remote installation, Estate Manager checks connectivity, identifies dynamic errors, allows for the scheduling of automated tasks and more.
As competition continues to tighten for virtually every category of retailer, footfall data will grow as a crucial element to helping superstores understand their traffic trends – and prepare them to take action when smaller crowds begin to emerge.