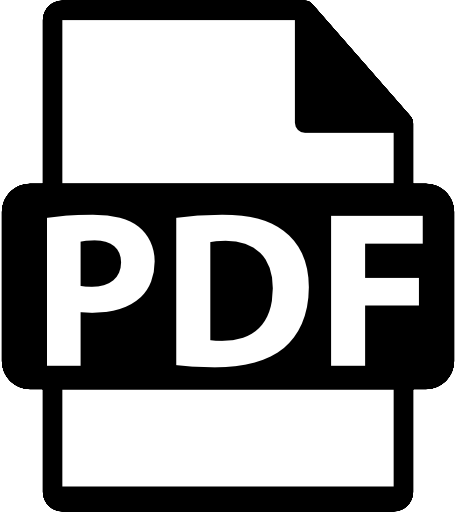 Download the PDF Version of this blog so you can share or read it later.
X
Get a PDF copy of this article so you can read or use it later
Retail executives in Europe and North America have experienced positive returns from investing in data analyses that drive store strategies, according to The Economist Intelligent Unit. About half of survey respondents, however, say effectively utilizing that data remains their biggest obstacle.
Nearly 78 percent of surveyed executives say they have benefited financially from data investment, but only 46 percent are confident the analysis is keeping up with the increasing volume of incoming information.
And just 36 percent of respondents believe they have well-defined policies for analyzing information and may not be achieving consistent value from data collection initiatives.
That means some levels of data prioritization may be in order. For retailers, it is vitally important to understand the nuances of shifting customer traffic and other data – particularly as online stores chip away at brick-and-mortar customer bases – to ensure in-store strategies are optimized for customer experience, customer service, traffic flow and sales opportunities.
Irisys' queue management and people counting systems, for example, are among the best solutions available to help retailers capture and capitalize upon those high-priority analytics that can move the revenue needle.
Utilizing the data that people counting and queue management systems provide can uncover a wealth of strategic improvements that can boost the bottom line – aligning store layouts with traffic flow, optimizing staffing and even adjusting operating hours to better suit customers' schedules.
Gazelle, the new intelligent analytics platform developed by Irisys, captures customer information in near real-time. The system uses Irisys' intelligent thermal sensing technology to discreetly detect people's body heat to track and interpret their presence and direction of movement – without invading their privacy.
Algorithms in the Gazelle Software Suite combine behavioral and spatial analytics to deliver performance data such as footfall, traffic flows and penetration of people.
With verifiable accuracy of more than 98 percent, Irisys' Gazelle system is stable in all lighting and temperature conditions – including extreme heat and cold, glare and shadow – to deliver consistent, transparent traffic data. Its performance is unmatched by any video technology.
Gazelle can be deployed within a single location, across a regional operation, or throughout a worldwide estate. Its enhanced tools enable remote management for task scheduling, diagnostic reporting, device configuration, verification, firmware upgrading and more from virtually any Internet-enabled PC or tablet anywhere in the world.
Irisys' newest retail technology solution consistently provides the tools and intelligence retailers need to manage, improve and maximize their store operations.
Click here to read Irisys people counting and retail analytics whitepaper.