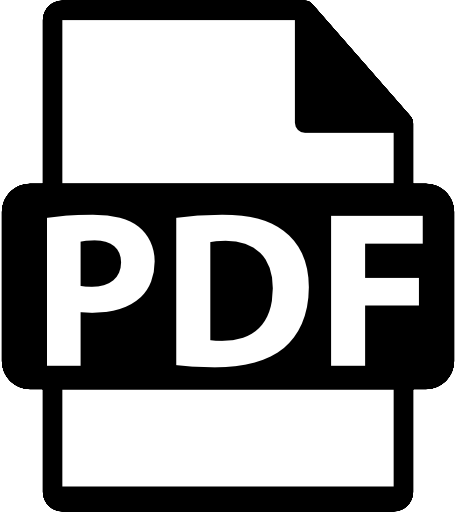 Download the PDF Version of this blog so you can share or read it later.
X
Get a PDF copy of this article so you can read or use it later
Analytics can provide retailers with the ultimate insight into their customers. Monitoring in-store movement can yield specific information about consumer behavior, shopping habits and patterns.
When used strategically, that information can be activated to improve the customer experience, drive sales, deploy targeted marketing campaigns and more.
But the concept of "customer tracking" has hit a sour note for many shoppers and retail industry experts.
The data collected by variety of in-store devices like video cameras and facial-recognition technology has been raising privacy concerns.
Some efforts have been made to combat shoppers' fear of personal infringements, including the recent release of Sen. Chuck Schumer's (D-NY) "Code of Conduct," which seeks to protect consumer privacy and promote responsible use of customer analytics.
While the new policy aims to improve transparency, the code is not legally binding and is only voluntary. Stores can choose to ignore the code without repercussion.
Retailers can avoid potential problems, however, by investing in thermal technology that protects customer privacy.
Irisys' People Counters, for example, provide insightful customer analytics – and they do so unobtrusively because shoppers are detected only by their body heat.
Without gathering any personal information, Irisys technology collects footfall patterns that occur at store entryways and exits, as well as the checkout, without capturing any personal information about the shopper.
The data can be utilized in a variety of manners, from measuring traffic to calculating conversion. When combined with Irisys' Queue Management Solution, it can even deliver a faster checkout.