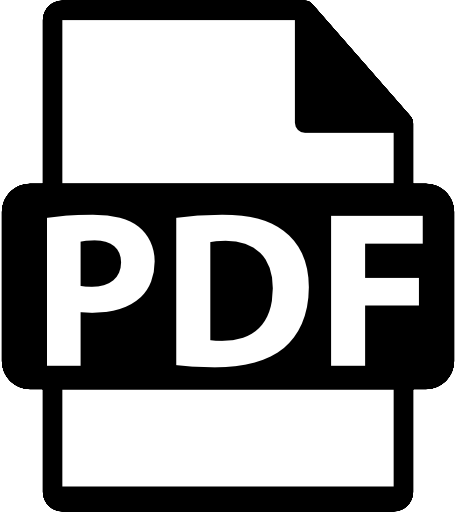 Download the PDF Version of this blog so you can share or read it later.
X
Get a PDF copy of this article so you can read or use it later
Thermal kinetics – it sounds like a sophisticated and complex technology. And it is. But as a technology that launched initially for military operatives, thermal kinetics has come a long way in its abilities and uses over several decades.
Irisys has taken the complexities of thermal kinetics and applied them toward answering a simple question: How many people are entering a store or building?
The first step in thermal people counting is through a door. As potential customers enter a mall or train station, Irisys thermal people counters sense their body heat, which separates people from any background images – like a doorframe. Rather than cope with the challenges of fluctuating light that may interfere with a video-based counter, thermal technology easily and accurately senses and counts people.
Thermal kinetics paint a different kind of "picture" of a store front – where people are seen as bright, heat images and the background as darker, cool areas. This distinction allows for the image to remain free from background clutter, and for potential customers to stick out easily and without ambiguity.
When it comes to traditional video counters, it is the "clutter" that causes the most grief. By decreasing clutter, thermal kinetics also significantly reduces processing complexities, requiring less power to obtain data. Measurements are made more efficiently and with greater reliability.
For more information about how thermal kinetics function and why it is the way of the future, download the whitepaper.