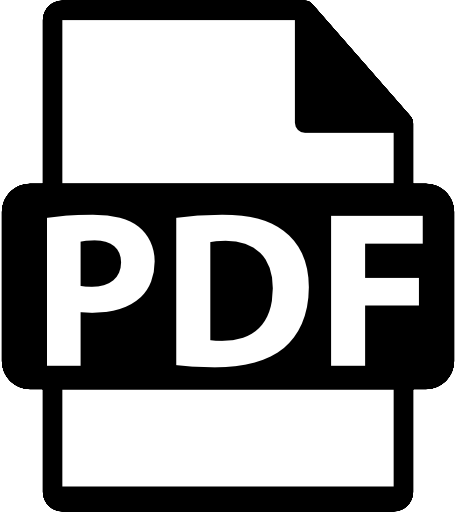 Download the PDF Version of this blog so you can share or read it later.
X
Get a PDF copy of this article so you can read or use it later
There's no doubt that online retailers and virtual stores have taken a huge slice of the consumer market both in the UK and globally. Whilst many now see the dominance of internet sales as the only future for retail, conventional retailers on the high streets and in shopping centres still have a huge role to play in the customer purchasing experience - regardless of the product or brand.
Shopping online has certainly made the consumer's journey a lot less time consuming and cost-effective. With virtually anything you could possibly want or need now available to buy online - from cars to beef carpaccio - you could argue that consumers have no need set foot in a shop or shopping centre ever again. But, studies show you'd be wrong.
Whilst shopping online is certainly more time efficient (and sometimes cost efficient, too), there's a number of things which online shops cannot compete with - including adding value to the customer buying experience. Here are just four reasons why retail stores matter more than ever: