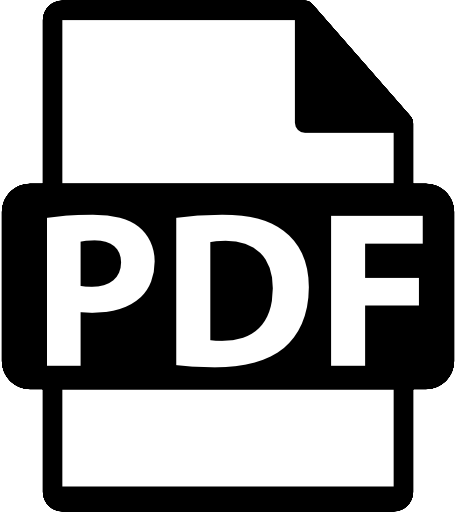 Download the PDF Version of this blog so you can share or read it later.
X
Get a PDF copy of this article so you can read or use it later
In 2013 Irisys was approached by National Grid to help monitor its building utilisation as part of its wider Smart Work Space initiative. National Grid were looking for an unobtrusive way of automatically determining building and floorplate occupancy that wouldn't require any active involvement from its staff and would respect their privacy. After evaluating a few different technology solutions they approached Irisys, aware of our long history of accurately counting people in retail and transportation.
At the time, the concept of calculating building utilisation and the idea of a smart building were already on the edge of our radar so we jumped at the opportunity to collaborate and develop a solution with such an enthusiastic and experienced team as the one lead by Jo, Scott and Simon at National Grid. We initially started a pilot project at the National Grid Headquarters in Warwick, where we produced some quite basic reports that were emailed periodically. As the pilot quickly begun to demonstrate value to National Grid, we integrated the reporting into our new online reporting platform providing 24/7 access to a number of the projects key stakeholders. This development also provided the opportunity to work with the National Grid team on some new reports and improve how the data was presented to ensure insights could be easily derived and appropriate actions taken. It was at this stage we also added in the ability to upload relevant floorplans allowing National Grid users to easily relate the digital data with their physical world.
After a 6 month pilot the project had proven to be a resounding success within National Grid, for the first time allowing them to have operational, accurate and indisputable data on how their office was being utilised. Corporate Property Director, Simon Carter commented "the new Irisys system has helped the Corporate Property team in National Grid maintain the excellent performance of the smart workspace solution. It's great for helping internal customers understand how their space is being used and provides important feedback to building managers on building usage."
The data also highlighted an overall low level of utilisation (<70%) with significant variation between departments and floors. This was in stark contrast to various comments from business heads stating that indeed they needed more space.
As a result of the initial success, National Grid have since rolled out the Irisys Building Utilisation Solution across its nationwide estate of properties. They're now able to measure, analyse and act on accurate building, floorplate and zone utilisation data from over 14 buildings helping optimise their corporate property strategy and ensure a comfortable working environment for all their colleagues.
Irisys are continuing to work with National Grid on further improvements to its solution, such as the ability to integrate with its BMS function and provide real time utilisation data.