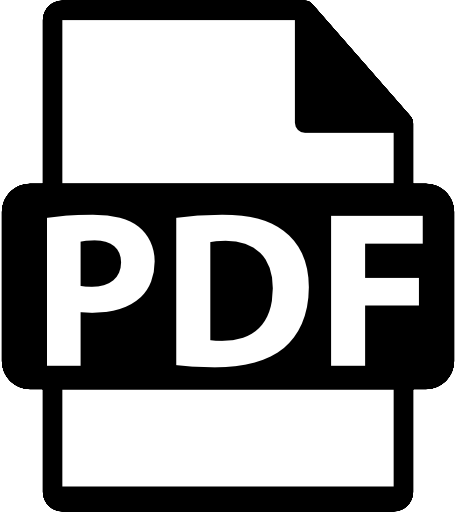 Download the PDF Version of this blog so you can share or read it later.
X
Get a PDF copy of this article so you can read or use it later
Amazon's store of the future – Amazon Go – has been delayed due to the store's system being unable to track more than 20 people inside the store at a given time, according to recent industry reports and the Wall Street Journal. Additionally, the system is reportedly having issues understanding if an item has simply been "moved from its specific spot on the shelf."
Although it's being marketed as a no-wait option for customers, these delays point to the fact that Amazon's system clearly has some limitations that could cause shoppers to actually spend more time in a store. To help clarify what an Amazon brick-and-mortar location may entail, we've compiled a list of the essential information you need to know about Amazon Go.
What is Amazon Go?
Amazon Go is a brick-and-mortar store designed by the ecommerce juggernaut where no checkout is required. Instead of traditional checkout lines and cashiers, the store's system is designed to let customers "grab and go" in a literal sense. Shoppers simply pick up the items they want, then walk out of the store, according to Amazon.
Where is the Amazon Go located?
The first Amazon Go store was due to open in Seattle this month after the company spent last year testing the store model via pop-stores, college pickup locations and its very own store for employees.
How does Amazon Go work?
Amazon's uses what it calls "Just Walk Out" technology, which automatically detects when products are taken from or returned to the shelves and keeps track of them in a virtual cart, according to Amazon. When you're done shopping, you can just leave the store. Amazon will then charge your Amazon account – needed for Amazon Go – and send you a receipt of the transaction.
What does this mean for brick-and-mortar retailers?
Industry experts are divided on this subject. Some say it will exceed the service even the best-trained store associate can deliver. While others argue one glitch could leave you in the store or on the phone with customer service for hours trying to sort out potential receipt discrepancies.
While the Amazon Go is currently and will continue to receive its fair share of hype and excitement, it's too early to douse traditional retailers' role as one of a bygone era, especially since one of the world's largest online retailers is trying to join the brick-and-mortar club. The fact is many retailers are investing more – not less – into continuing to improve their brick-and-mortar locations. From interactive screens showcasing new merchandise to facial-recognition technology utilized to determine shoppers' moods, retailers globally are trying to find the right technology to improve the in-store experience.
Creating in-store sizzle and flash, however, is only effective when it is accompanied by superior, measurable service. Retail technology like queue control, queuing systems and queuing management systems, for example, create a customer-service metric that retailers can truly measure. They empower retailers to set a performance standard – customer wait times at the checkout – and gives retailers the intelligence they need to improve customer waiting time.
The Irisys Queue Management system is among the best retail technology in the world, because it removes objectivity from staffing and replaces it with real-time data that count footfall at the door and at the checkout. It constantly feeds that information to an algorithm that determines how many registers should be staffed now – and predicts how many should be in 15 minutes and 30 minutes – to achieve the service level.
The implementation of Irisys Queue Management system has achieved the results that decrease labor costs, increase revenue and drive truly loyal customers for some of the world's top grocers.