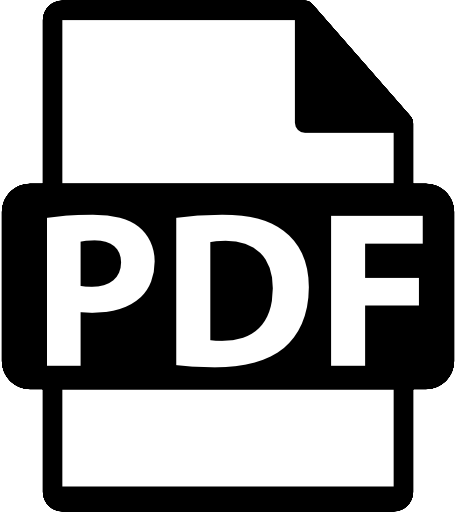 Download the PDF Version of this blog so you can share or read it later.
X
Get a PDF copy of this article so you can read or use it later

If recent reports are to be believed, the high street has just 12 years left in terms of its survival. According to a ParcelHero Industry Report around half of the UK's shop premises will disappear between 2020 and 2030. The cause? This is widely thought to be ecommerce, which the ParcelHero report says will be responsible for 40% of all UK retail sales by the year 2030. So, are all bricks and mortar stores doomed? No, not at all. What the ParcelHero report actually does is to highlight the need for retail stores to ramp up operational performance to compete more effectively.
Why is maximising operational performance so important in 2018?
Enabling businesses to cut costs. An inability to compete on the costs front is one of the reasons many high street stores have found themselves treading water in recent years. Ecommerce has the advantage of lower overheads but there are still many opportunities for high street stores to bring current costs down to manageable levels with operational innovation – and to boost overall income.
Improving return on investment. Maximising the performance of operations is impossible without resources being directed to the right place at the right time. Achieving this can improve overall results and deliver a much greater return on investment when it comes to marketing spend, for example.
Boosting competitiveness. There are many ways to make change to improve operational performance that will enable a high street retailer to compete more effectively with an online brand. Insights and analytics provide some of the most powerful solutions to finding cost effective methods for solving competition problems. Footfall counting, for example, gives retailers the opportunity to track customer behaviours and monitor numbers in a way that makes it easier to compete with an online store which has easy access to digital analytics.
Improving brand image. Retail stores have some singular benefits that online stores don't offer, for example allowing customers to handle products and upselling items at check out. Many customers prefer to shop in store and the doom and gloom predictions for the high street don't necessarily take this into account. Better operational performance enables high street retailers to build brand image so that the message goes out to consumers that the high street is far from dead.
Ensuring survival. Operational performance is the key to survival, particularly in the current climate. For any business looking to evolve and grow over the next decade, finding new ways to perform better will be key.