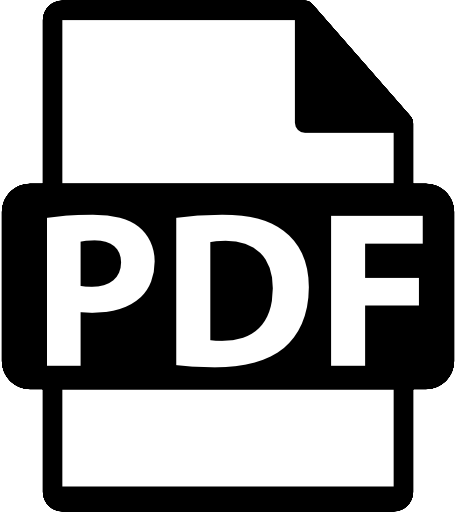 Download the PDF Version of this blog so you can share or read it later.
X
Get a PDF copy of this article so you can read or use it later
Productivity is the lifeblood of any business – the healthier the flow, the more can be achieved in terms of results. However, it's also often the first thing to suffer when times are tight or economic conditions not exactly ideal.
When it comes to higher productivity in retail there are a number of ways that you can safeguard this essential source of revenue, no matter what is happening around you.
1. Hire & Train Staff Better
Fine tuning your recruitment process can have a knock on effect right through the business. Focus on cultural fit and whether the candidates you're looking at have the right aptitude and attitude to join your business as a seamless part of the team. It's very easy to make recruitment decisions based on skills or experience but the reality is that it's the personalities and working styles you bring together that create that fusion that results in better productivity.
Training also has a big role to play in how well your business performs. Trained staff are confident which makes them more effective. They are more likely to deliver higher levels of customer satisfaction, to work more efficiently and to get more from their jobs, all of which combine to give you a more productive team with a positive outlook.
Like what you've read so far? Download this FREE eBook on boosting efficiency in retail stores:3
2. Implement People Counting Technology
People counting technology enables you to optimise the way that the business is run, to look for obstacles to effectiveness and to identify the best way to improve productivity. For example, you can drill down into performance and identify what it is that makes for greater productivity by benchmarking conversion rates to track against future conversion rates.
Footfall counting will give you insight into the peaks and troughs of your business, enabling streamlining that boosts productivity and doesn't come at the cost of customer service.
3. Automate manual and tedious tasks
Automation works in two ways when it comes to productivity, freeing up your staff to work on the more value-added tasks and introducing a new element of efficiency into those every day processes that are essential but often incredibly time consuming. Integrated payments, accounting software and cloud-based inventory software, for example, can simplify some of the most tedious jobs, from reconciliation to manual stock counting.
This leaves staff with more time to focus on productivity-boosting activities, such as making sales, serving customers and designing and implementing growth strategy for your business.