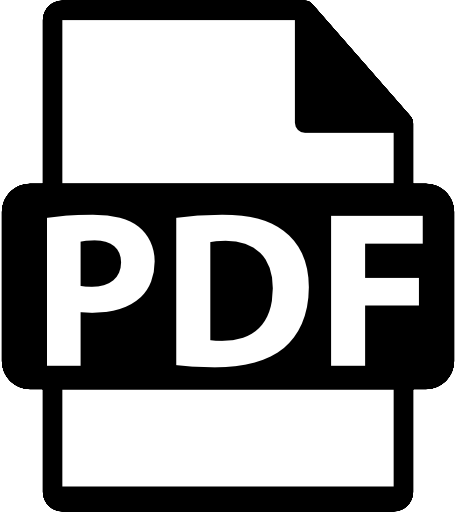 Download the PDF Version of this blog so you can share or read it later.
X
Get a PDF copy of this article so you can read or use it later
A well staffed store delivers an exceptional customer experience and ensures that there are no obstacles to payment going through the checkouts.
However, getting staffing right depends on a number of different facts, from understanding when your peak times are, to having a flexible workforce able to cope with peaks and troughs. There are some key strategies that any retailer can use to ensure that a store is well staffed, even during peak times.
Use the insight from footfall counters
When it comes to store traffic, guesswork is not a reliable basis for working out when peak moments are and how to manage them.
Footfall counters provide tangible evidence of when customers are most likely to visit the store, which can be used to adjust staffing schedules so that there is always enough customer support and staff infrastructure available.
Be prepared for peak times
Once you have insight into when peak times fall for your store then it always pays to be prepared.
Recruit and train employees well in advance so that you're not short of workforce numbers – or forced to throw employees straight into the job without giving them proper training first.
Whether you recruit in-house or outsource this to a professional recruiter it's much easier to overcome potential peak time staffing issues when you have a pool of people to choose from.
Opt for flexible working arrangements
Every workforce can benefit from a number of staff who are more flexible, whether they are part time or temporary. More flexible working arrangements are appealing to staff because they don't tie individuals into set hours and contracts.
For stores this have the advantage of staff who can provide support at short notice, which can be essential if it looks as though numbers are going to be tight during peak times.
Give your staff an incentive to step up
If your existing workforce feels like they are part of a team then they're much more likely to step up when peak demand is at its highest.
There are two elements to incentivising staff: the first is ensuring that they are content and don't feel overworked or overly pressured in their day-to-day experience with you.
The second is to give them a reason to help out during peak times, whether that's overtime for staying later or a bonus or reward for agreeing to extra hours.
It's always easier to staff for peak times from an existing workforce than to recruit new employees so your current team is a great place to start.