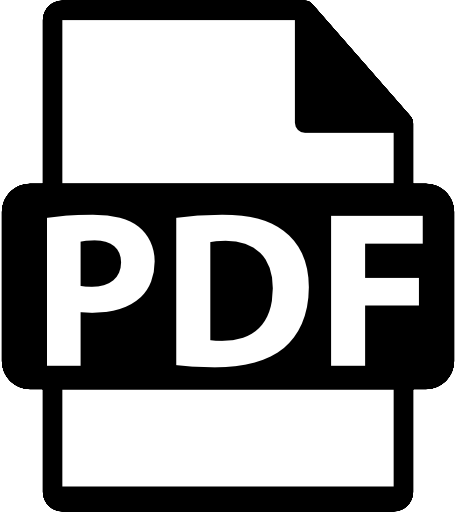 Download the PDF Version of this blog so you can share or read it later.
X
Get a PDF copy of this article so you can read or use it later
Technology plays a role in nearly every facet of our lives. Innovators work tirelessly to find the next big idea to make life easier. And the world of retail is not immune.
Groundbreaking ideas have completely transformed the entire shopping experience – from the once awe-inspiring automatic doors to the revolutionary introduction of ecommerce. And traditional in-store shopping still has several advantages over online, making it a prime target for high-tech improvements.
Today, significant innovations in retail technology have circled back to the front end.
But from self-checkout aisles to which we've become accustomed to smart phone checkout apps, recent upgrades can burden customers with the task of playing cashier.
On the other hand, what if retail technology improved the shopping experience by making the store itself smarter?
An integrated system that compiles data about shopper traffic both from the entrance/exit doors and the checkout could draw a roadmap for substantially improving store operations – enabling staff to emphasize customer service.
The various components of the system would have to work together seamlessly, collaborating to produce real-time analytics so managers could ensure sufficient registers are staffed as traffic fluctuates. And this system would have to do more than just store information; it would have to learn from history – constantly uncovering improvement opportunities.
Most importantly, if shopper traffic is to be monitored, customers should know their privacy is protected. The tracking system should be non-intrusive – utilizing innovation to develop advanced technology that detects people without the use of video cameras.
Rest easy, retailers. Such a solution exists. Click here to learn more.