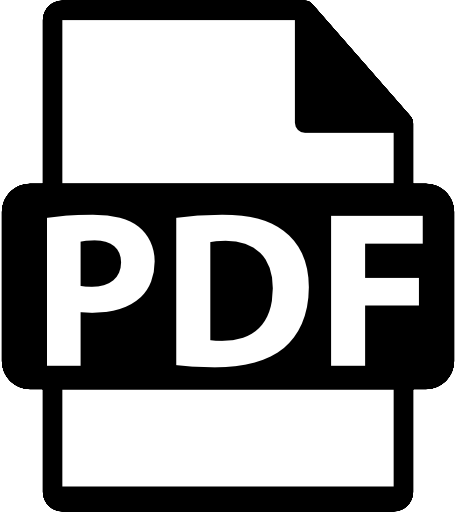 Download the PDF Version of this blog so you can share or read it later.
X
Get a PDF copy of this article so you can read or use it later
Irisys congratulates Morrisons for beating fellow grocers like Aldi and Lidl to earn the "Supermarket of the Year" distinction at Britain's Retail Industry Awards, which highlights the best performing retailers in the past year.
Contenders were judged on a number of areas and Morrisons was able to grab top honours because of its improvements in customer service, sales figures, innovation and supplier relationships, according to the judges.
Morrisons has reported sales growth every month since the start of 2017. The supermarket credits this growth to shorter queues, more tills being open and improved stock, as well as an increase in home delivery services – all of which fall in line with the checkout promise it made in September 2016 to open extra checkouts for customers if there is more than one person ahead of them in a queue.
As part of that promise, Morrisons announced in January it was investing in its stores with an estate-wide upgrade of Irisys' Queue Intelligence™ analytics solution.
By utilising Irisys' comprehensive queue management system, Morrisons boasts one of the shortest queue times in the industry, giving it the edge it needed to earn this year's top marks as "supermarket of the year."
Irisys' comprehensive analytics solution integrates data collected by people counters at the front door with data from sensors positioned over the checkouts. The result helps streamline store operations as Morrisons staff can quickly turn to operating a checkout when stores become busy and efficiently redeploy during quieter times.
The system also predicts how many staffed checkouts are needed in the next 15-30 minutes and identifies improvement opportunities, from alleviating congestion at the checkouts to more efficient staffing and more.