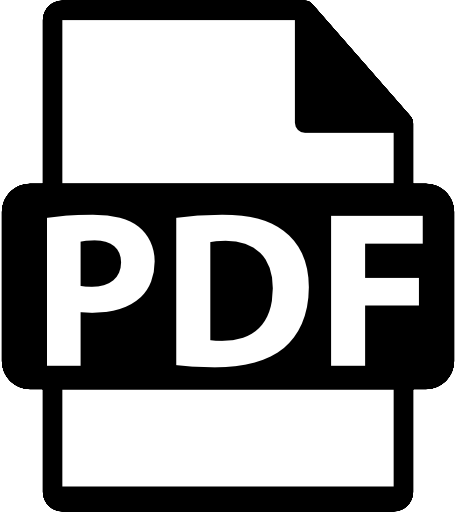 Download the PDF Version of this blog so you can share or read it later.
X
Get a PDF copy of this article so you can read or use it later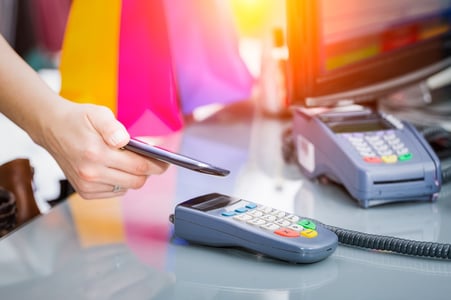 There have been many warnings recently about the "death" of the British high street, as store visits fall, shops close and many retailers experience a drop in sales.

However, according to the experts, while the high street is certainly undergoing a period of transition, it is adjusting as opposed to disappearing altogether. Key to that adjustment is the ability to maximise efficiency – those businesses that are able to be lean and productive are the most likely to make it through these testing, and increasingly competitive times.


Consumers like shopping online
There is no doubt that online shopping has a very wide range of advantages for consumers and these are worth considering for any high street business with an eye on future growth.
Few of these benefits will be new to most bricks and mortar retailers who have been grappling with the competition presented by ecommerce for some time. However, what's interesting is that many of these advantages can also be offered by a high street store. No, customers may not be able to purchase from their sofa – but they could drop in on the way back from work if the store is in the right location and open at the right time. Yes shopping on the high street involves sharing space with other people but if a store has invested time in obtaining traffic analytics (e.g. from footfall counters) and applying scheduling software, there will be plenty of helpful staff and no queues so this doesn't need to be a stressful experience.
Why is increasing efficiency in retail so important?
High street sales are currently dropping at the fastest rate since the start of the recession. So, there is clearly a need for readjustment in the retail sector. Taking into account the benefits that online shopping offers to customers and finding ways to compete with these is going to play a key part in that. Increased efficiency is crucial to stores that are looking to do this for a number of reasons:
Freeing up resources to invest in new customer winning strategies

Enabling retailers to pass on cost savings to customers

Ensuring that customers receive the kind of service that marks out a high street experience as a positive choice

Giving stores the chance to compete with the online world, now and into the future