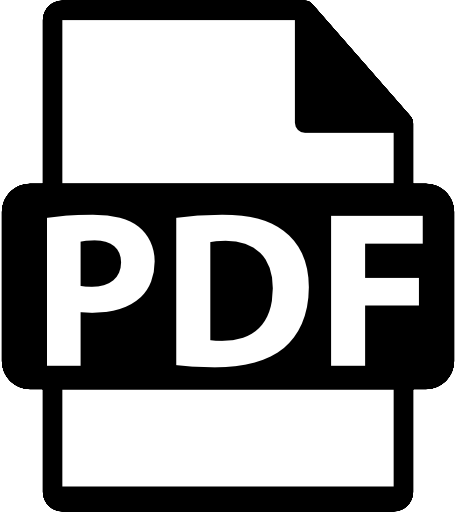 Download the PDF Version of this blog so you can share or read it later.
X
Get a PDF copy of this article so you can read or use it later
Ecommerce sales hit an all-time high of $263.3 billion in the United States in 2013, an increase of 16.9 percent over 2012, and is expected be an estimated $294 billion in 2014, according to PricewaterhouseCoopers. Early projections show online sales could approach $414 billion by 2018.
The steep, upward trend is significant, because as more shoppers make online purchases, brick-and-mortar retailers will need to create new and exciting shopping experiences that pull customers into their stores.
Retailers that commit to enhancing the shopping experience and improving operational efficiency through continuous employee training and technological innovation are likely to survive the expanding ecommerce market, according to the firm's research.
Tablets and smartphones are also becoming more prevalent for sales transactions – accounting for $87 billion in ecommerce sales this year alone. And innovations like same-day delivery service and Twitter's "Buy it Now" button are strengthening the mobile spending trend.
According to the report, more than 41 percent of surveyed global shoppers bought products in 2013 via a tablet, compared to about 28 percent in 2012. Similarly, consumer purchases from smartphones rose from around 20 percent in 2012 to more than 43 percent last year.
As consumers become more tech-savvy, brick-and-mortars' need for optimized in-store operations and unique shopping experiences will be crucial in fending off ecommerce's increasing strength.
Download Irisys' People Counting Case Study