National Grid Case Study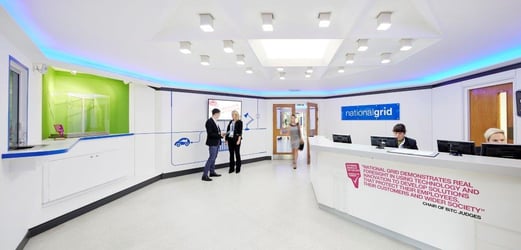 National Grid are a leading energy and gas utility company headquartered in London and operating in the UK and North America.
Irisys have worked with National Grid to give them the data they need to optimise their building use at locations all across the UK. Download the case study to find out more.