Irisys Innovation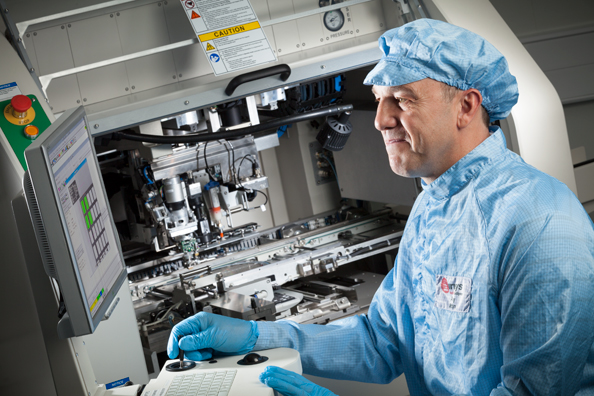 The Irisys innovation centre was opened in 2011 at Irisys headquarters in Northampton. The site showcases our latest systems and technologies, and enables customers, partners and the media to gain an understanding of how our systems are transforming retail, building management and security.
With a highly educated workforce (usually one in six employees has a PhD) and a high percentage of reinvestment of revenues, we stay ahead of the competition by our commitment to pushing technological boundaries.
>
Irisys R&D: how to invent an entirely new industry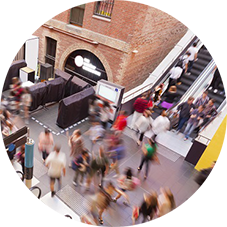 Research and development is central to the Irisys success story, and our strong capabilities in this area make us a leading producer of retail analytics hardware and software to this day. Our original research has yielded many valuable opportunities, including our Queue Management technology.
Like most engineering companies, we talk to our customers to identify the problems they want solving, and then develop products that meet those issues.
But Irisys is a bit different, because we also invent things no-one's ever thought of before.
No-one asked us to invent Queue Management. We came up with the concept because we developed the technologies and saw a new way to use them. Then we asked our customers, if we could do this for you, would you buy it?
They did – and the rapidly growing, highly profitable international queue management industry was born, a sector that Irisys dominates.
Working with Academia
Irisys has cultivated highly successful relationships with academia throughout our history, and this has been key to our continued innovation. Find out more about how our work with the University of Leeds has created real returns in our case study.