IMPORTANT: Gazelle 2 has been discontinued and replaced by Vector 4D
Thermal people counting: reliable and truly anonymous
The Gazelle 2 is the latest update to the popular Gazelle range of Irisys thermal people counters.
Boasting more benefits than ever before, the device uses body heat to track the presence of people and direction of movement.
With a proven accuracy of over 98%, it can generate valuable analytics data for many end users as it has applications in retail people counting, corporate offices and workspaces to name a few.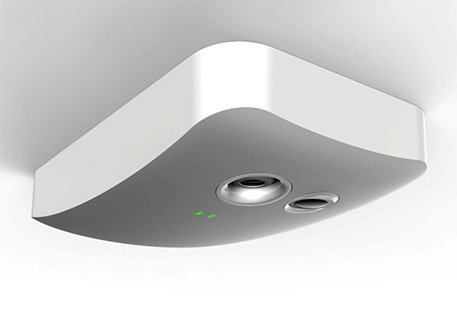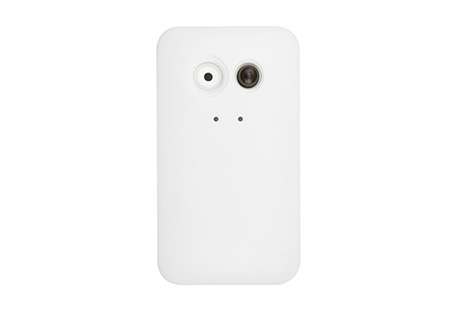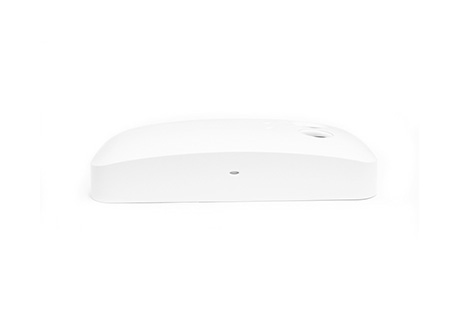 Measure people movement in...
IMPORTANT: Gazelle 2 has been discontinued and replaced by Vector 4D
Need more information? Ready to get started? We're here to help, get in touch.