Smart Buildings help protect the environment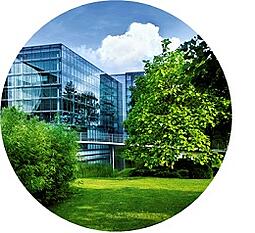 By identifying multiple different areas where you can make efficiency savings, Irisys' Smart Building technology can help you develop more sustainable working practices.
Knowing how people use space helps you to organise things more effectively, and spend less on utilities – helping the environment and your bank balance. Use Irisys Smart Building systems to identify waste and minimise it, across areas from user defined zones to individual rooms.
Support your CSR practices by using your heating, lighting and other resources as efficiently as possible, saving your money and increasing productivity by creating a pleasant working environment based on real-time data analysis provided by Smart Building technology.