The Irisys Partner network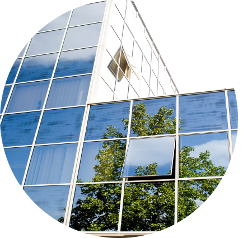 Irisys works with a global network of resellers to offer local service to our customers, as well as support from us. If you are interested in arranging a demo, a pilot project or purchasing any Irisys system, the first step is to contact us using the form below, or calling us.
Irisys products have the power to transform your organisation, giving you access to data on the most important part of any business – the customer. Click here to find out a little more about the Irisys customer journey.
If you have any questions we are happy to help – but alternatively you can find many common questions and answers on our FAQ page.