Irisys technology adds intelligence to Smart Buildings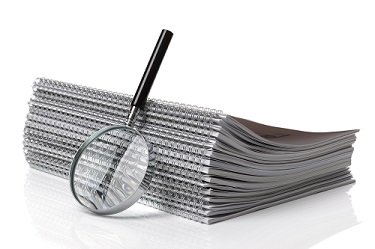 Exploring what is meant by smart building and how infrared detectors are being used to make buildings more intelligent. Owners and occupiers are expecting ever more from their building assets, and with increasing energy costs the motivation to run facilities efficiently is stronger than ever.
Read our white paper to gain some insights on optimising utilisation, predictive management and control of energy requirements, improving hygiene while minimising cleaning, and security systems.