Faster checkout at Kroger creates customer loyalty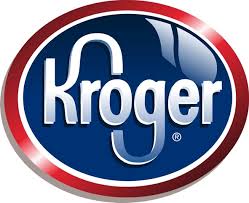 Getting shoppers through the checkout as quickly as possible is key to building customer loyalty. Irisys' queue management technology is so smart it makes scheduling more efficient, meaning reduced customer wait time and an improved shopping experience.
Called QueVision, the system was reported by Kroger as one of the reasons earnings were up 9.6% in the three months ending May 25, 2013, compared with the same time the year before.
Rodney McMullen, Kroger President and COO explained "…we developed a solution that has reduced the average amount of time a customer waits in line to check out to about 30 seconds today compared to around 4 minutes in the past…"
As featured in NBC's Today and The Wall Street Journal.