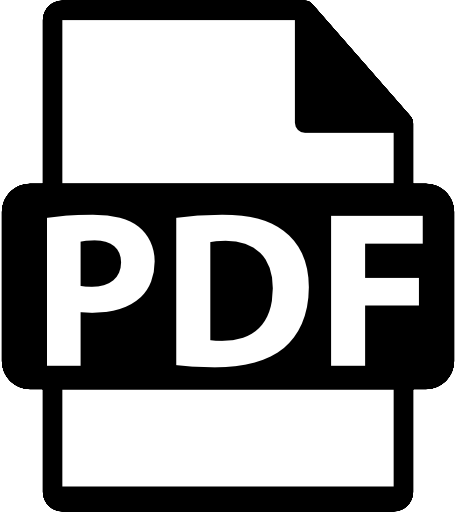 Download the PDF Version of this blog so you can share or read it later.
X
Get a PDF copy of this article so you can read or use it later
UK retailers are experiencing a surge in sales, and June's revenue projections are the highest they've been since 1988, according to the Confederation of Business Industry (CBI).
The region's nearly zero inflation has given households more discretionary spending flexibility. And consumers are heading to shopping centres and malls to take advantage of it, according to the recent report.
With more UK consumers looking to spend even more pounds, it's time for retailers to make measurable, customer-focused retail a priority.
For example, technology like queue control and queuing management systems, have created a new customer-service metric that retailers – particularly grocery stores – can not only measure, but utilize in real-time to create the ultimate shopping experience for customers.
This data empowers retailers to create performance standards like customer wait times at the checkout, and provides the intelligence needed to meet and exceed those benchmarks by shortening lines, which, in turn, improves customer satisfaction.
The Irisys Queue Management system removes staffing subjectivity and replaces it with real-time data that is gathered by infrared sensors that count footfall at the door and at the checkout. That information is then fed into an algorithm that determines how many queues should be staffed now – and predicts how many should be in 15 minutes and 30 minutes – to achieve the service level.
The implementation of Irisys Queue Management system has had achieved the results that drive truly loyal customers. Its optimisation ability has been widely credited for its role in improving retail customer service within Tesco.
Now is the time for UK retailers to invest in retail technology that drives results – and revenue – from measurable, actionable data.