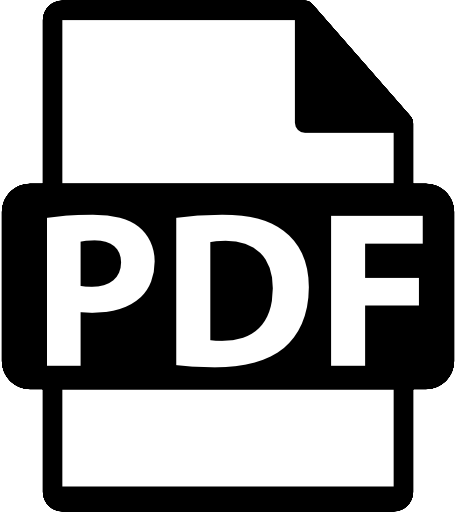 Download the PDF Version of this blog so you can share or read it later.
X
Get a PDF copy of this article so you can read or use it later
Irisys' presence was strong at the 2016 TRUNO Retail Client Conference (TRUNO) on Sept. 26-28 in Lubbock, Texas. As the retail industry's premier event and networking platform for trusted retail solutions, TRUNO included several retail experts and decision makers, including Irisys' own, Lorie Fontaine and Jeff Riordan.
The annual event featured the best and brightest in retail data, connectivity and innovative intelligence. It should come as no surprise that Fontaine and Riordan – members of the sales team – were invited to lead a breakout session on Queue Management solutions with emphasis on how supermarket front-end best practices facilitate stronger customer experiences.
Sharing wisdom, inspiring ideas and best practices, Fontaine and Riordan represented Irisys industry-leading expertise well. His discussions encouraged and informed retail delegates, media and exhibitors alike – enriching the Indian retail industry as a whole.
"As Irisys leads the way in innovative technology that provides retailers with better analytics solutions, we strive to remain actively engaged in the retail community around the globe," says Fontaine.
"Conferences like TRUNO are leading opportunities for us to showcase Irisys' global position as the No 1. provider of people counting and grocery queue management devices. It was an honor to be involved."
Irisys would like to thank TRUNO for allowing us to participate so actively in this year's conference, and hope to remain involved in future events.
For more information about TRUNO, visit info.truno.com/2016-truno-client-conference . And for more information on the latest Irisys technology, download the Thermal Kinetics Whitepaper.