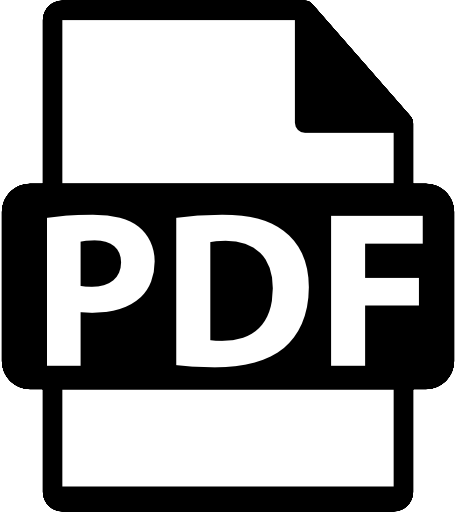 Download the PDF Version of this blog so you can share or read it later.
X
Get a PDF copy of this article so you can read or use it later
Canadian retailers plan to drop prices in a strategic move they believe will increase customer loyalty. But is it the right move? As recently as two years ago, Canada was in the midst of what seemed to be a retail boom. But high-profile entries – and falters – may have cooled the market.
U.S.-based Target opened 124 stores across Canada last year, but the launch has been widely dubbed a failure. The company lost an estimated $1 billion.
And that stumble has already had a chilling effect. Nordstrom Rack, a discount alternative to its high-end stores, has delayed its Canadian entry until 2017.
Nearly half (48%) of Canadian retailers are seriously considering a price-drop strategy, including grocery, fuel, pharmacy, restaurant, fast food, apparel, and general retailers, according to a recent survey by CRBE and American Express. But should retailers really race to bottom-out prices in hopes they will come out on top with their customers?
After all, what good is a low-price strategy if bargain-hunting customers are greeted with understaffed stores and long checkout lines? Will those shoppers really return in droves?
Or should retailers explore a different strategy before they hedge their bets on deep discounts – a strategy that preserves premium price levels with superior customer service?
The latter may be a stronger alternative. And Irisys Queue Management can play a critical role in establishing a baseline customer service metric, measuring a retailer's success against achieving it – and validating its preservation of higher price points.
That's because the Irisys Queue Management solution puts retailers in control of their front end operations and in greater control of the checkout process.
In real time, the queue system calculates how many checkout lanes should be open right now, in 15 minutes, and in 30 minutes for a store to meet a predetermined level of service – for example, no more than one person checking out and one person standing in line. The queuing system also measures a store's performance in achieving that service level.
And because staffing levels are optimized, the associates who are intended to "work the floor" can do just that – greeting customers, answering their questions, replenishing inventory, and cleaning – instead of running to work a register when an unanticipated crowd arrives.
That's a difference your customers will feel and appreciate. It's also an experience that, to many shoppers, could justify higher price points.