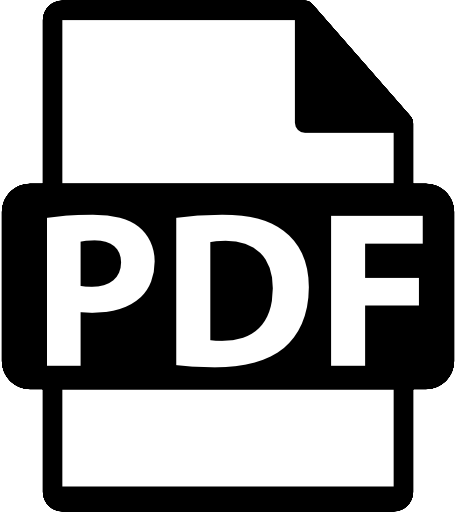 Download the PDF Version of this blog so you can share or read it later.
X
Get a PDF copy of this article so you can read or use it later
The surging popularity of three-tiered loyalty programs has not resulted in more loyal customers – it has resulted in more confused ones, according to a recent survey by Colloquy.
When asked about their favorite loyalty rewards programs, nearly one-third of U.S. and Canadian consumers don't know to which membership tier they belong, according to the study. The confusion, in part, could be due to retailers' constant changing of membership tiers, points, and rewards systems. And some industry experts have gone as far as calling tiered programs outdated.
They may seem outdated to some, but retailers aren't likely to retire them anytime soon. The consumer data they yield is too valuable.
That's why it's time for the idea of "customer loyalty" to transcend its reputation from a singular, departmentalized concept into one that spans a more extensive scope of measurable, customer-focused retail. Retail technology can be a critical strategy that complements traditional loyalty programs – creating the ultimate shopping experience for consumers and even more valuable data to retailers.
Retail technology like queue control, queuing systems and queuing management systems, for example, have created a new customer-service metric that retailers can truly measure.
They empowers retailers to set a performance standard – customer wait times at the checkout – and gives retailers the intelligence they need to improve customer waiting time.
The Irisys Queue Management system removes objectivity from staffing and replaces it with real-time data that is gathered by infrared sensors that count footfall at the door and at the checkout. It constantly feeds that information to an algorithm that determines how many registers should be staffed now – and predicts how many should be in 15 minutes and 30 minutes – to achieve the service level.
The implementation of Irisys Queue Management system has had achieved the results that drive truly loyal customers.
In the United States, the system has reduced customer wait times at supermarket queues from an average of four minutes to less than 30 seconds across The Kroger Co.'s family of stores. And in the UK, its implementation has been widely credited for its ability to improve retail customer service within Morrisons and Tesco.
With the implementation of retail technology like Irisys Queue Management system, customers can build rewarding relationships with their favorite retailers through their loyalty programs – and remain loyal by experiencing the best in-store customer service.