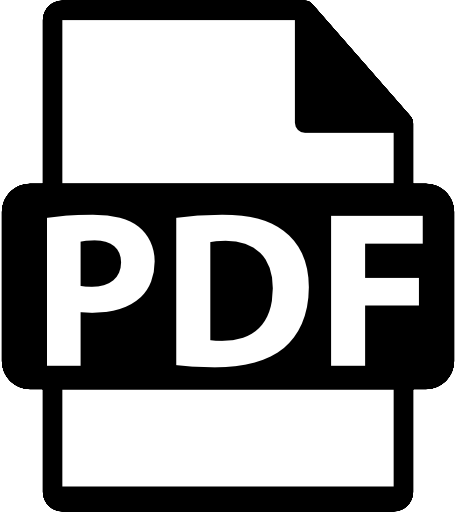 Download the PDF Version of this blog so you can share or read it later.
X
Get a PDF copy of this article so you can read or use it later
Consumers overwhelmingly buy groceries at traditional supermarkets – and will continue to do so for at least the next decade. That's how long it will take before ecommerce alternatives account for even 10% of grocery sales, according to a recent study by Kantar Worldwide.
This phenomenon means grocers must account for more than high-quality products and competitive pricing strategies to ensure their futures are profitable. They must also invest in the quality of their brick-and-mortar locations – to improve customer service and deliver the customer experience that keeps shoppers happy and attracts new ones.
While the investment includes cleanliness and aesthetics, grocers are seeking beyond-the-surface improvements. And while new retail technologies are helping to re-define the customer experience, they are also setting the measurable expectations that define it.
One rising service metric within the grocery industry is speed-of-checkout – an issue that arises year after year in consumer surveys. As a result, retail technology queue control, queuing systems and queuing management systems are gaining popularity.
The Kroger Co.'s subsidiary, Ralphs, implemented the Irisys Queue Management solution as part of an over-arching corporate mission to improve service delivery by reducing wait times at the checkout. Ralphs, like its parent Kroger, branded the system "QueVision."
The system uses a combination of unobtrusive thermal image sensors and analytics to optimize staffing levels at the front end. Based on the number of people in the store, it determines how many cashiers should be staffed now – and predicts how many cashiers will be needed in 15 minutes and 30 minutes – to achieve a predetermined service level.
"It works very well," Ralphs spokeswoman Kendra Doyel said in a recent interview with the San Bernardino County Sun. "It uses a very in-depth algorithm to determine how many people we have at a register now and how many we'll need later. We implemented (Irisys Queue Management) in the Kroger family of stores some time ago and we've had it at Ralphs for about two years."
The deployment of Irisys Queue Management deployment has reduced wait times from an average of four minutes to less than 30 seconds across the Kroger family of stores. In addition to improving retail customer service, it has also earned Kroger major industry recognition – The Kroger Co.'s faster checkout initiative was recently ranked No. 3 among the InformationWeek Elite 100 listing of the top business technology innovators in the United States.